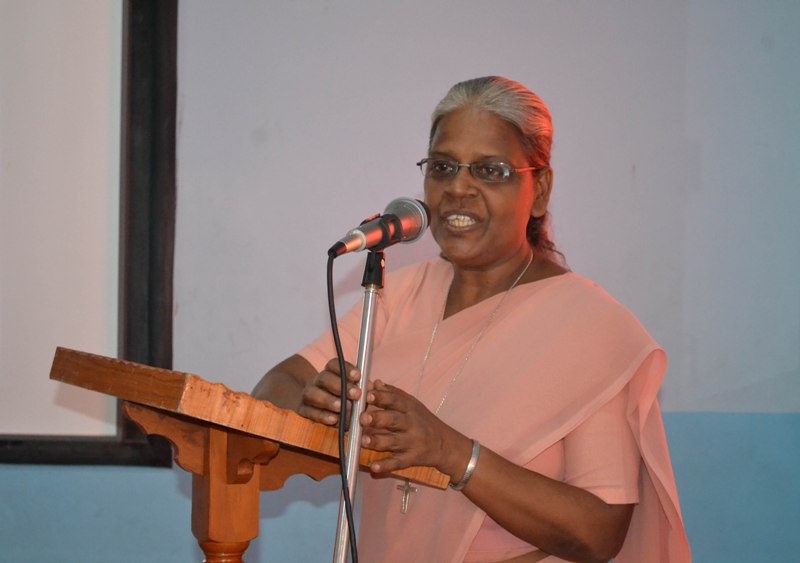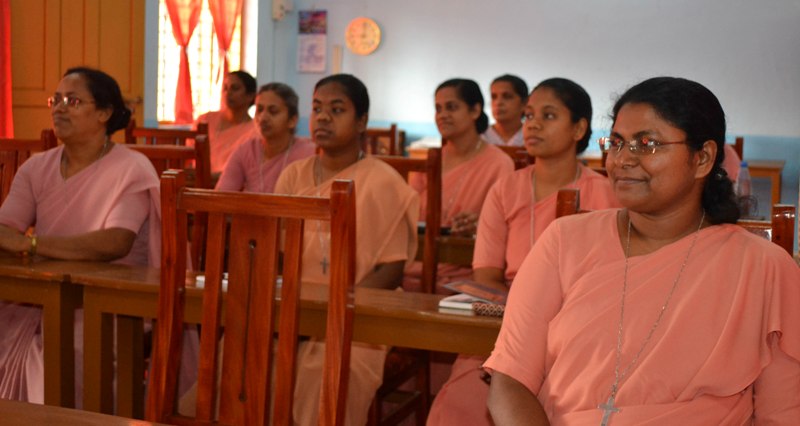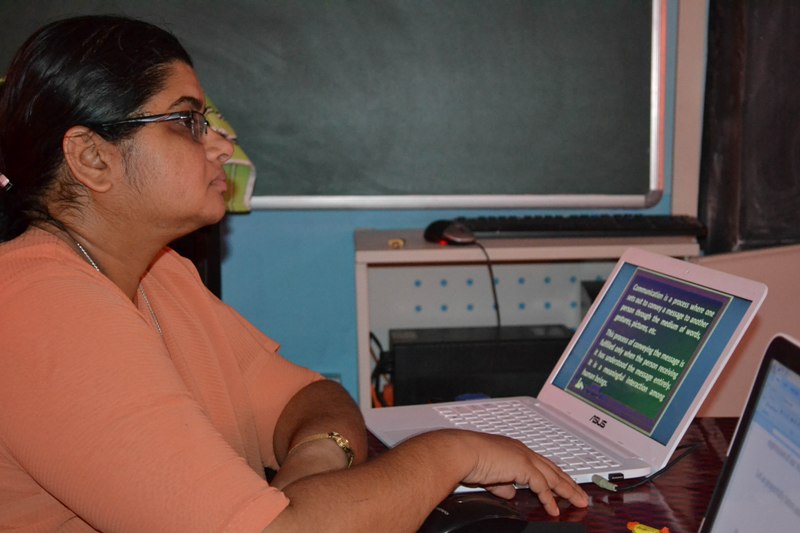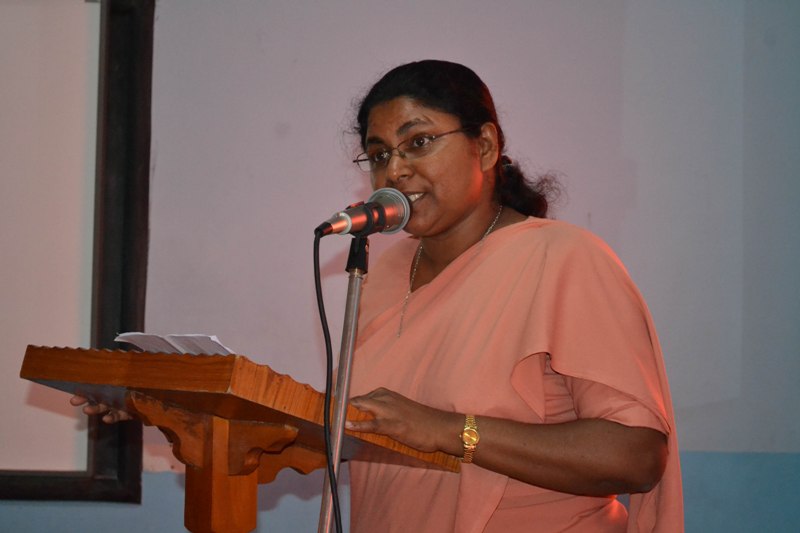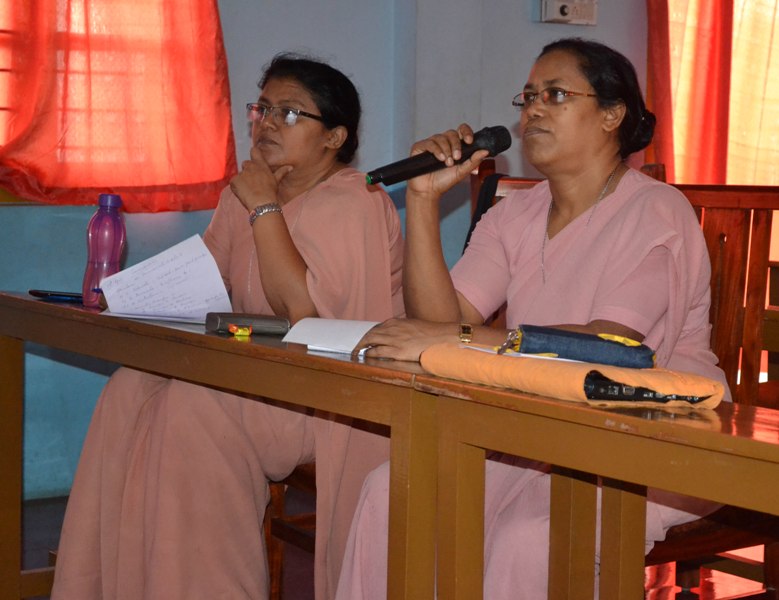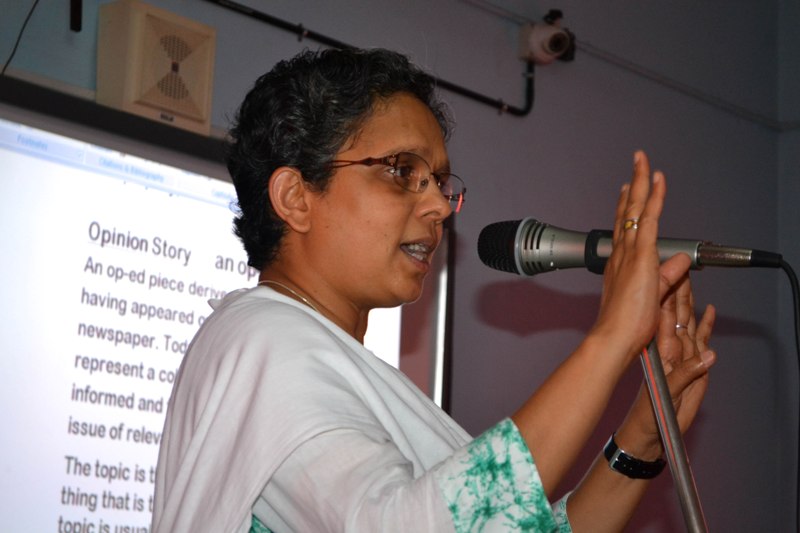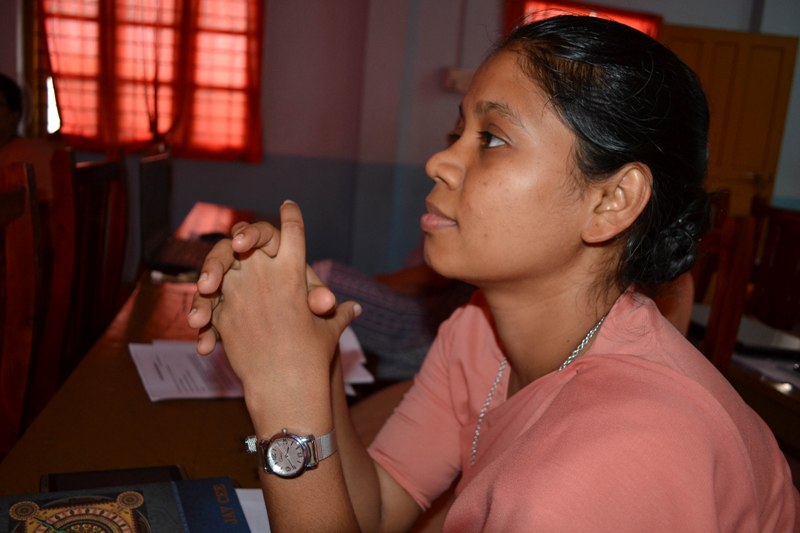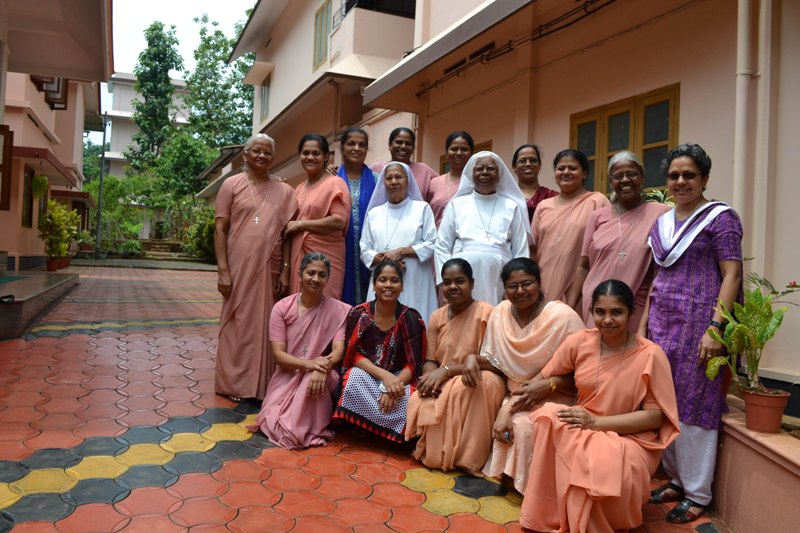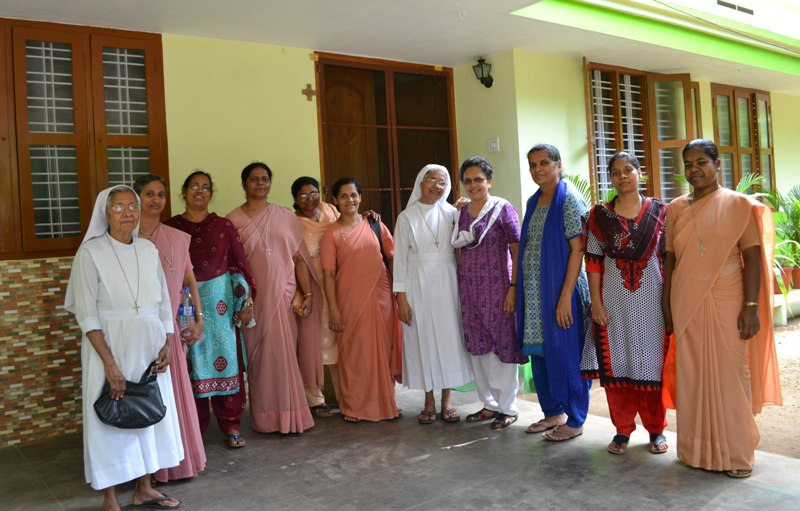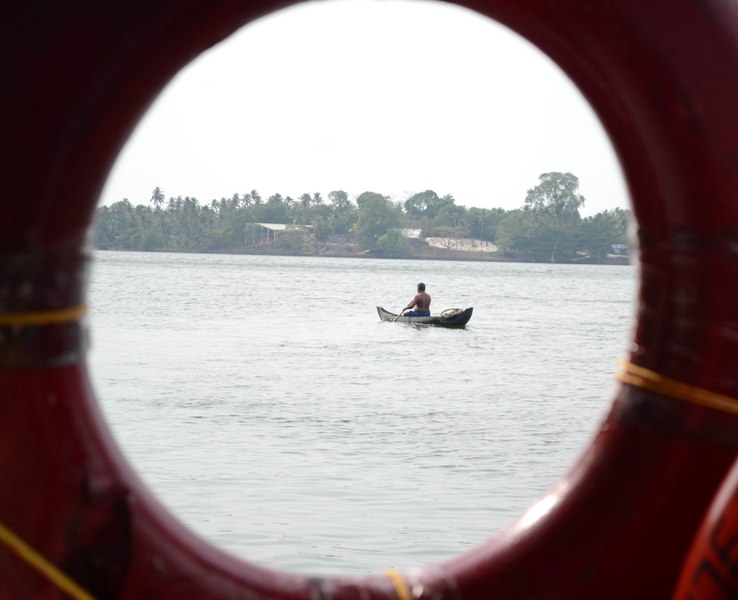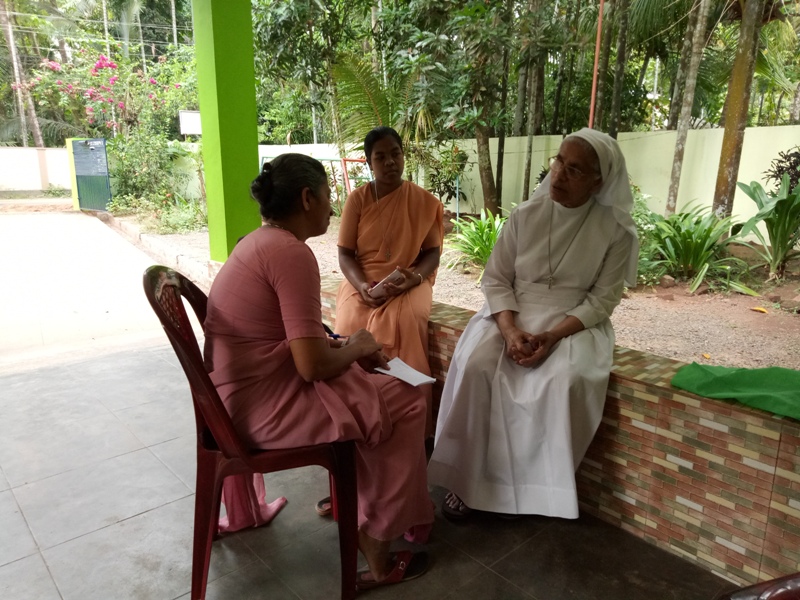 Nine sisters from the provinces of Pachmarhi, Nirmala and Tanmaya participated in the training program on Journalism and Photography conducted by the IPCC – Inter Province Communication Commission from 13 to 15 April, 2018 at Pulluvazhy, Kerala, India. Sr. Maria Mercy, the animator of the Communityat Pulluvazhy welcomed the participants. In the welcome address she said, "We are in a hi-tech world. The need of the hour is that we become innovative and communicative." Appreciating the work of the IPCC she continued, "A right platform set by Navya, Cecile, Fabiyola and Laveena will surely enable the participants to gain more information in communicating the charism of communion to the rest of the world."

Introduction to Communication, various types of writing with relevant examples, guidelines to write articles for CSJournal, theoretical and practical knowledge on Photography, Zoom and Google Drive were the highlights of the first day. Each participant was asked to take a few shots using DSLR Camera and the same was displayed to check theirusability for a news article.

The focus on the second day was critiquing and editing of an article written by one of the trainees. This process helpedthe participants to understand the points better. Input on interview helped the group in their field visit to Gothuruth - a place 80 Kilometers away from Pulluvazhy.

Theuse of Social media more intelligently was explained well specially for mobilizing people and for citizen journalism. An introduction to Adobe Lightroom, Photoshop and Premiere Pro were the essence of the third day. While editing the article written by the group about their field visit, the different aspects of writing an article for the journal became clearer to the participants.

S. Laveena D'Souza
Tanmaya Province