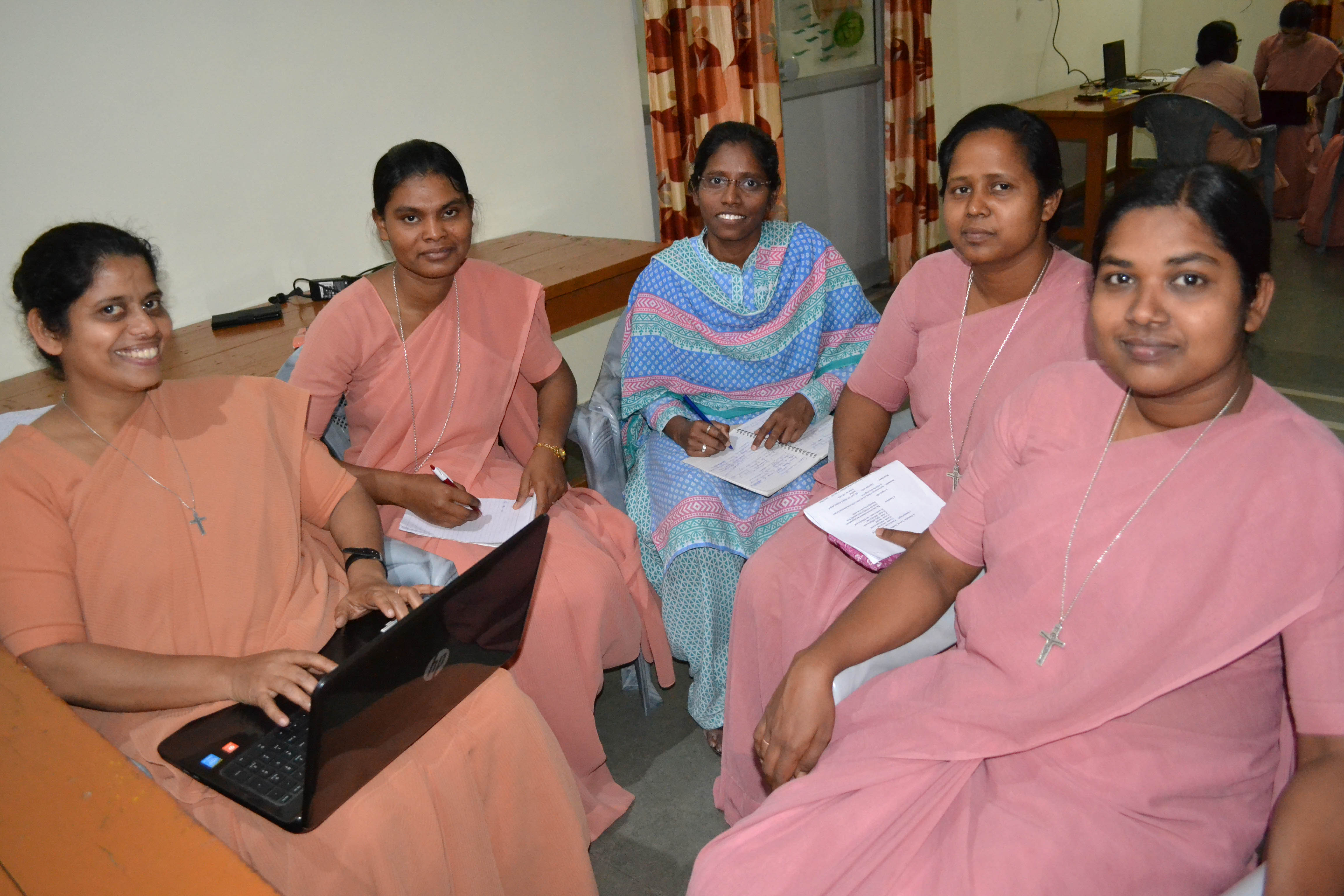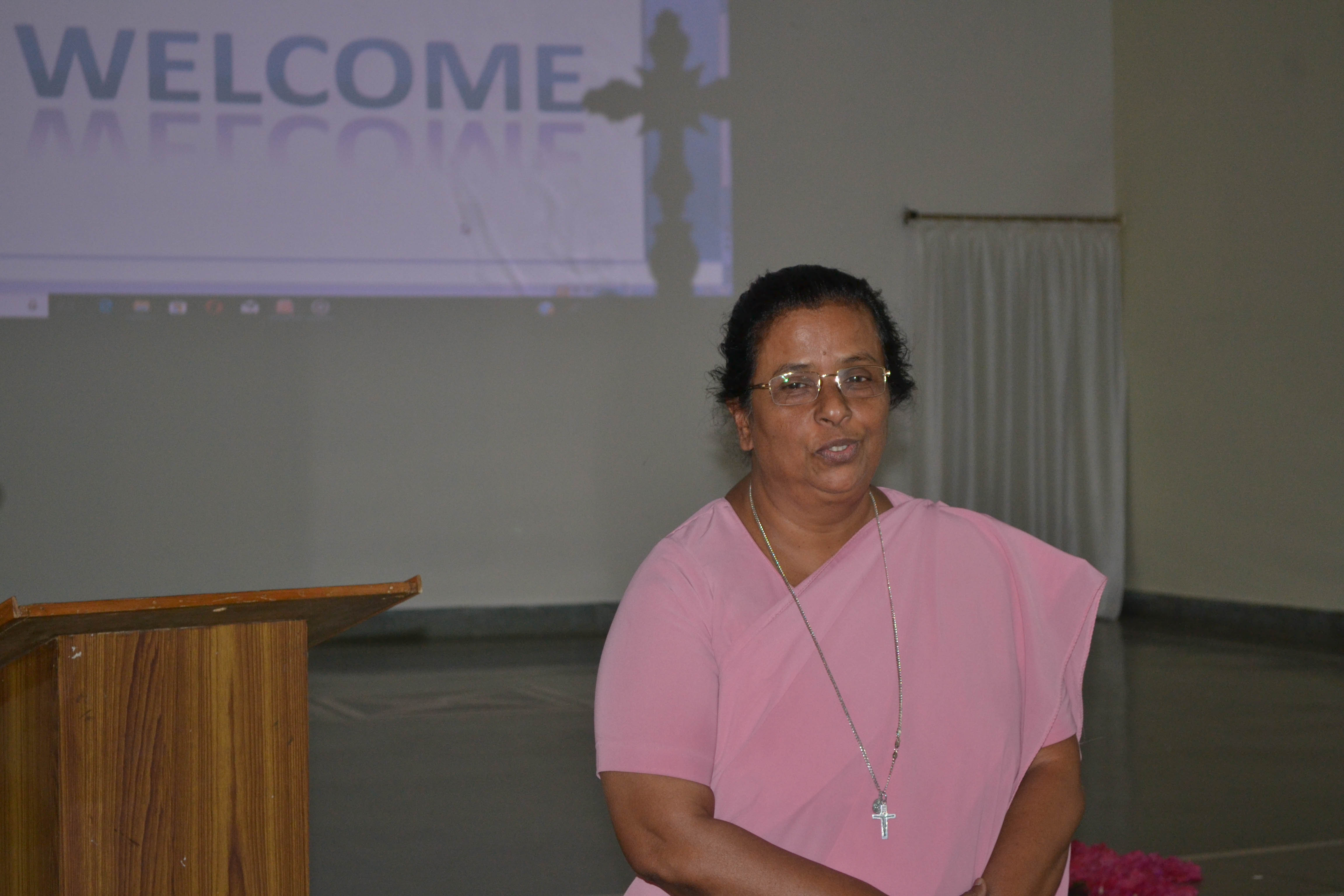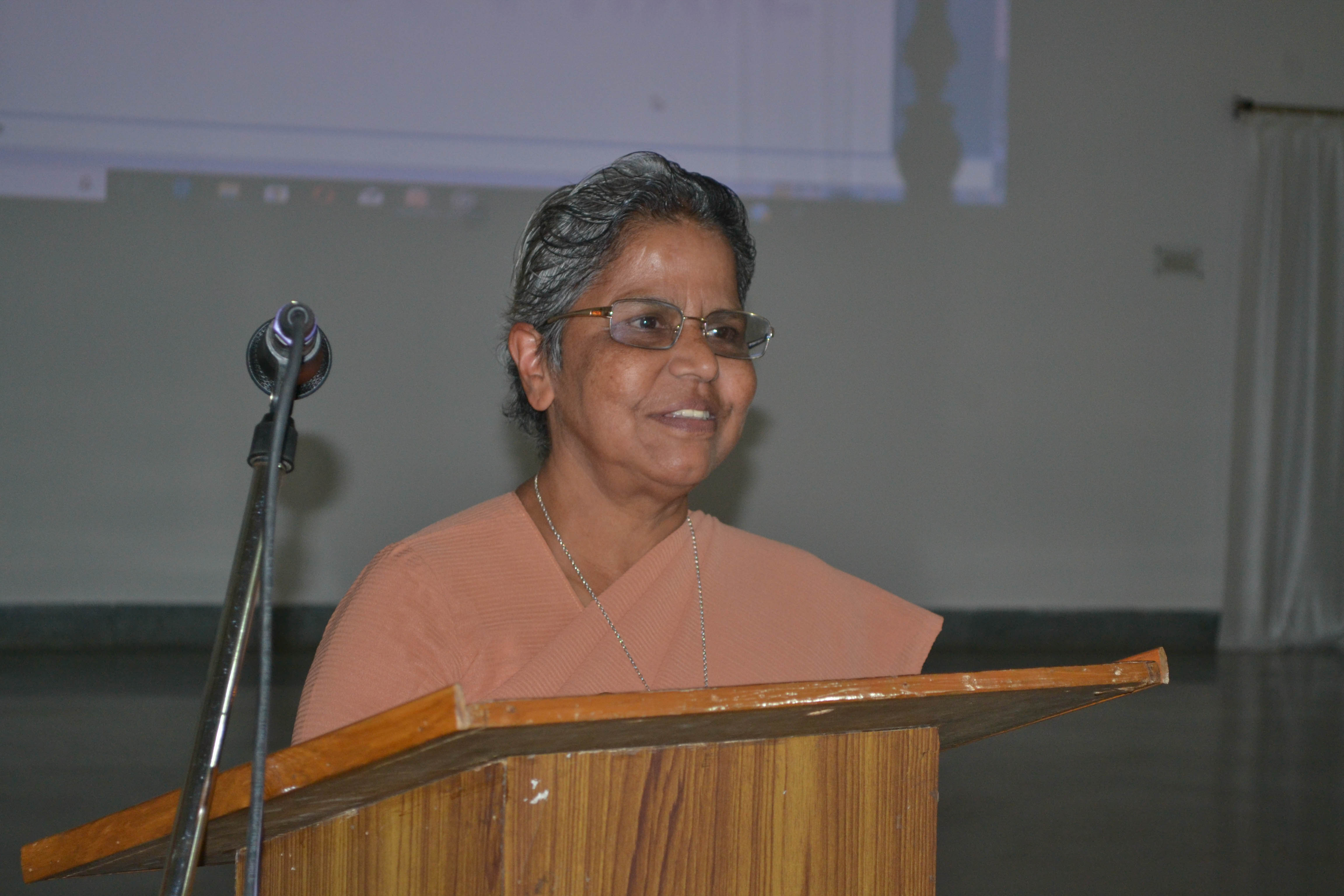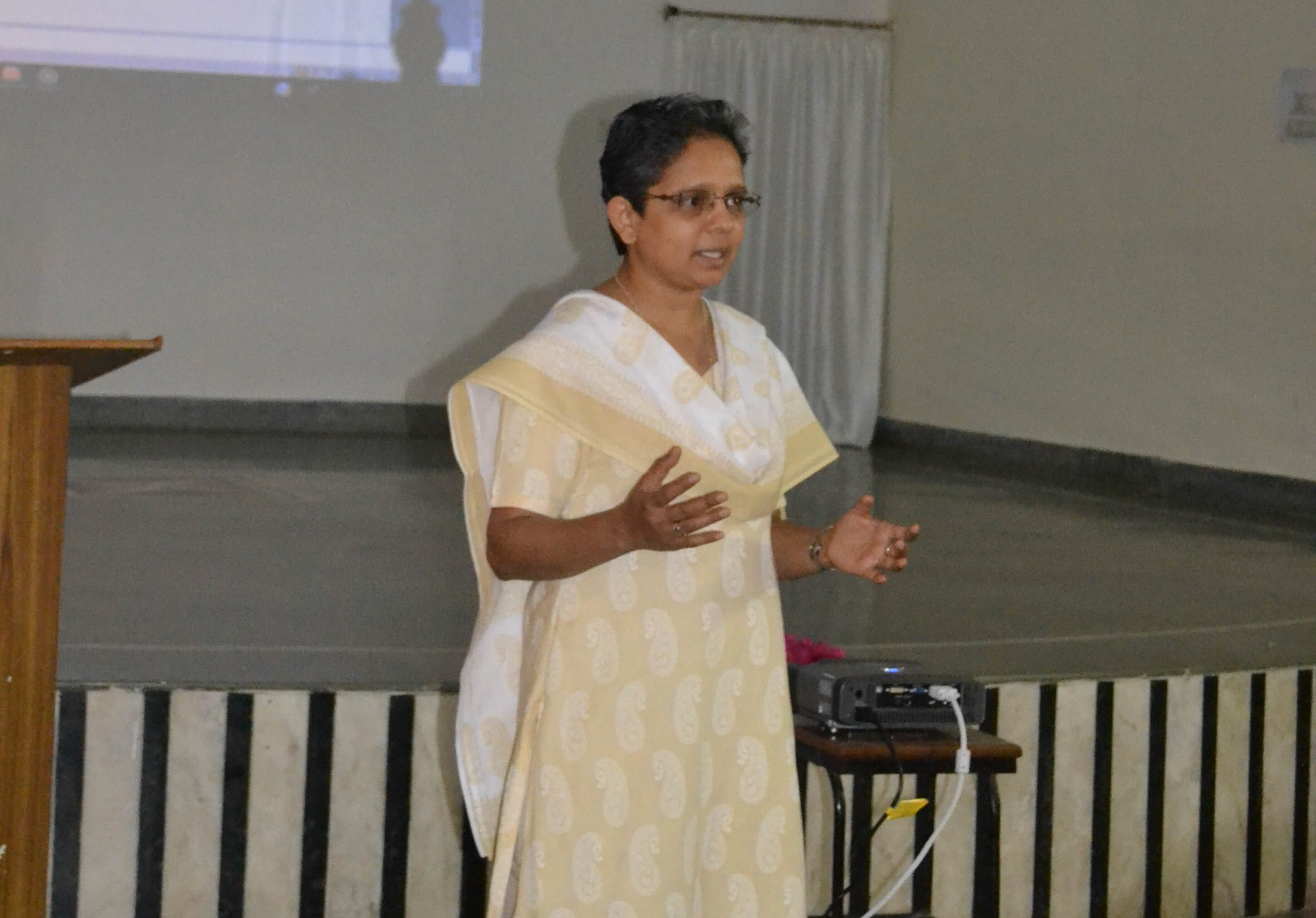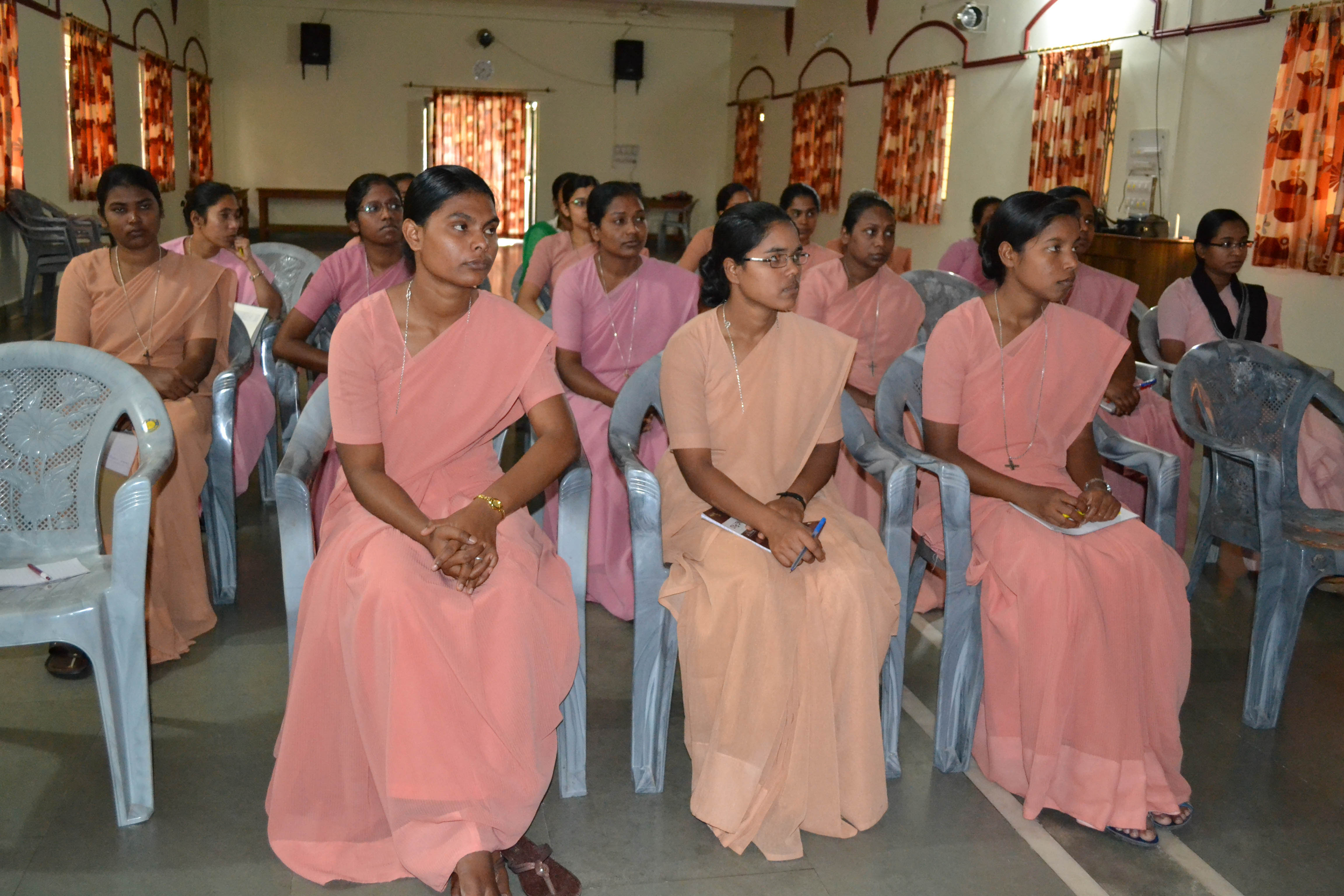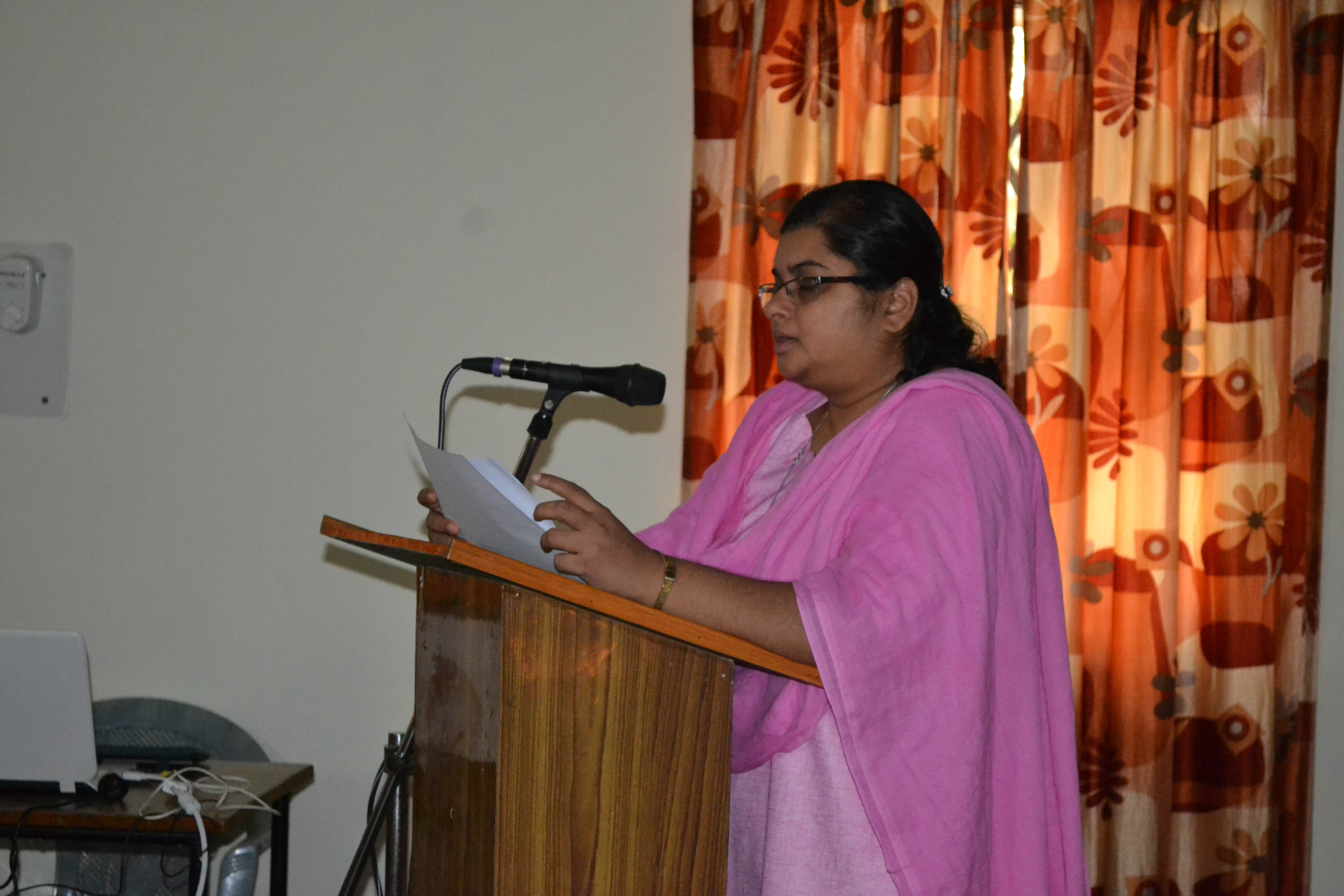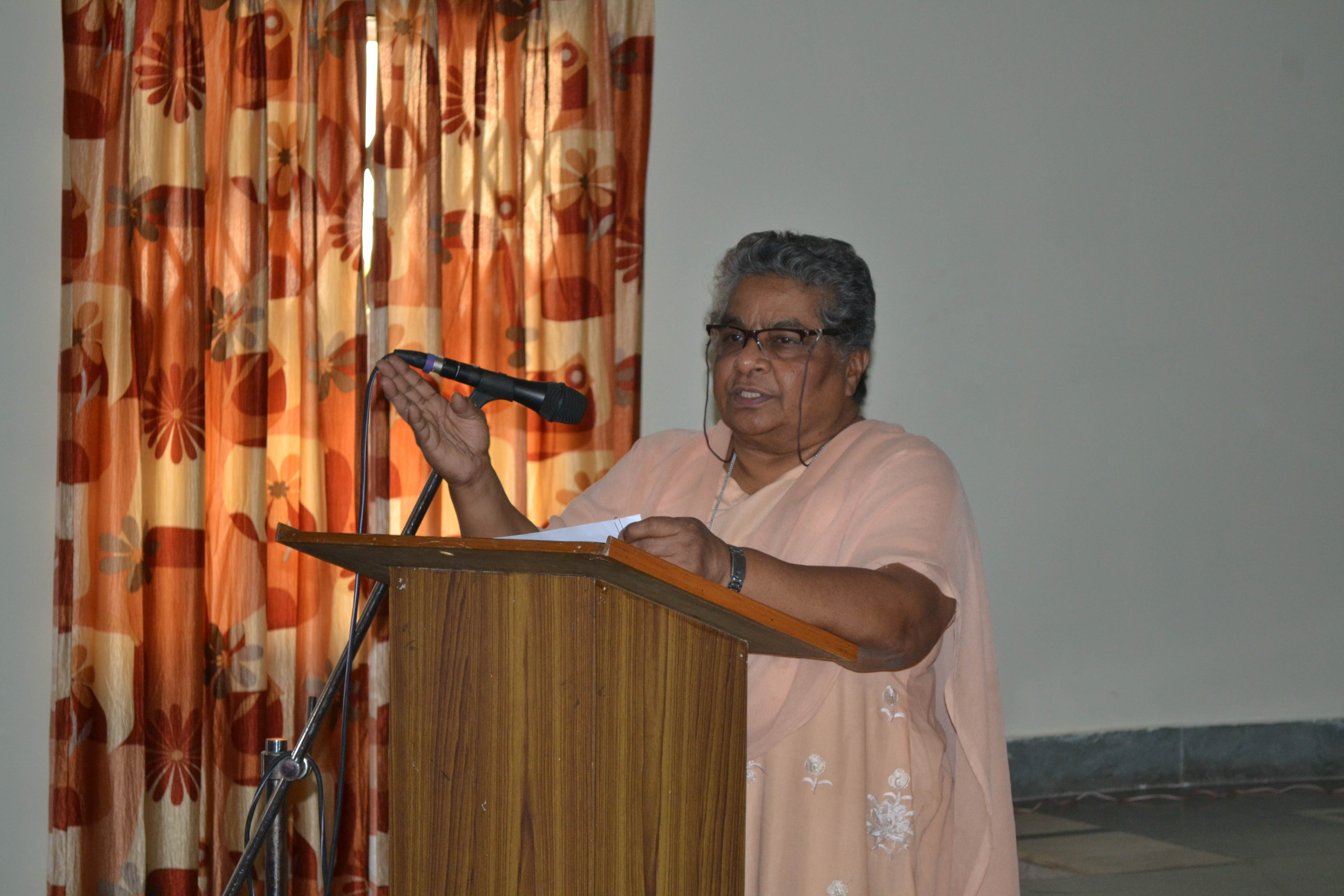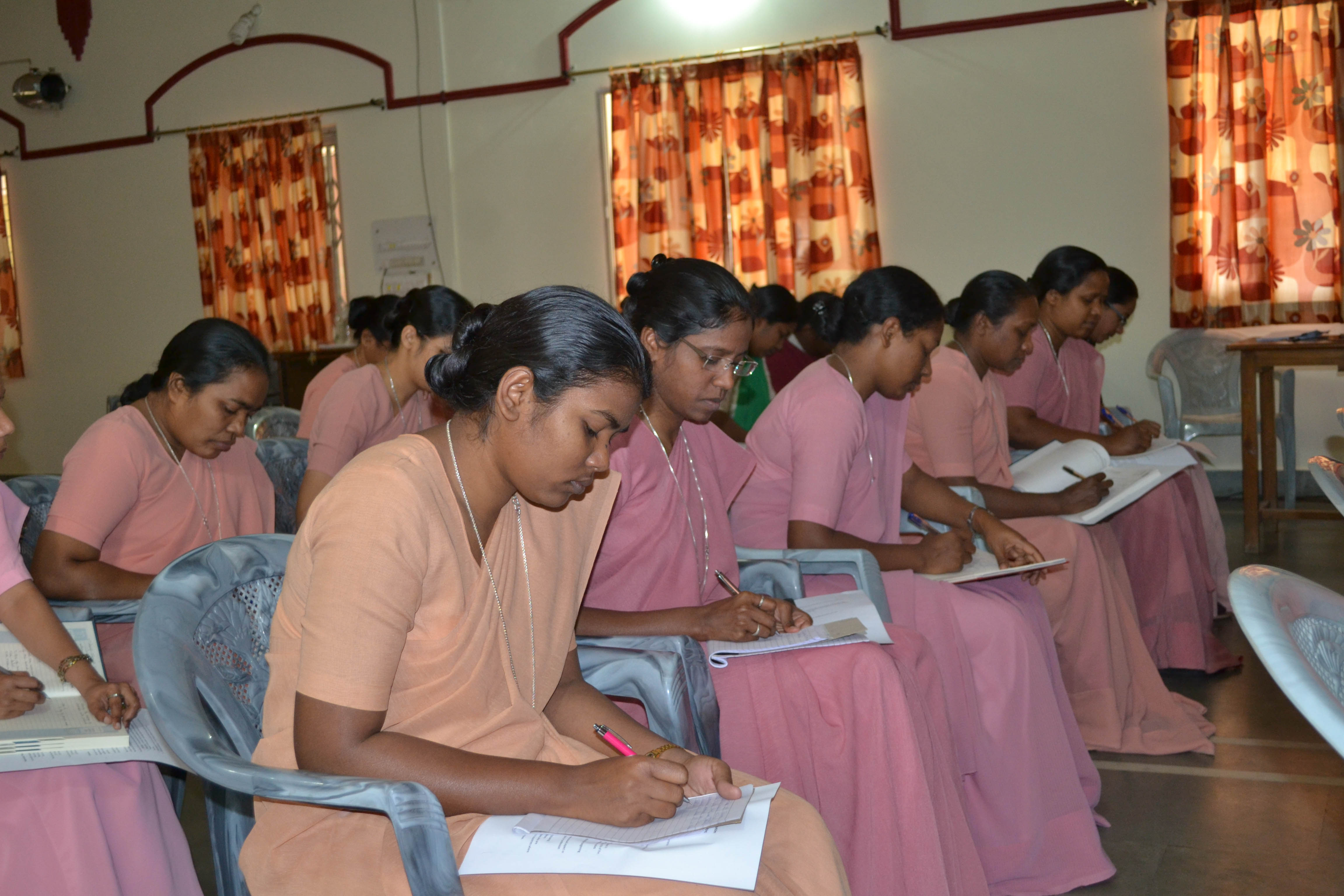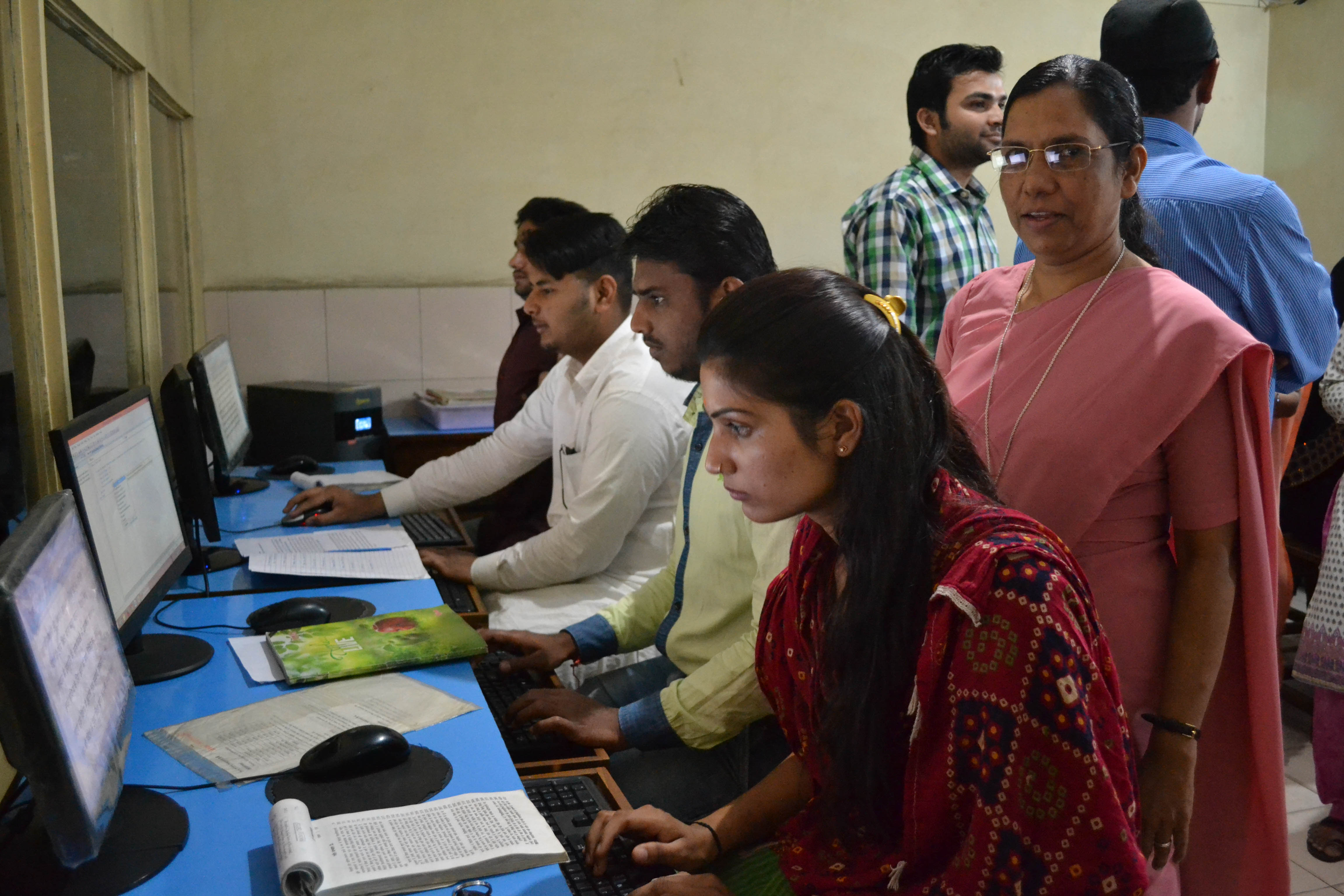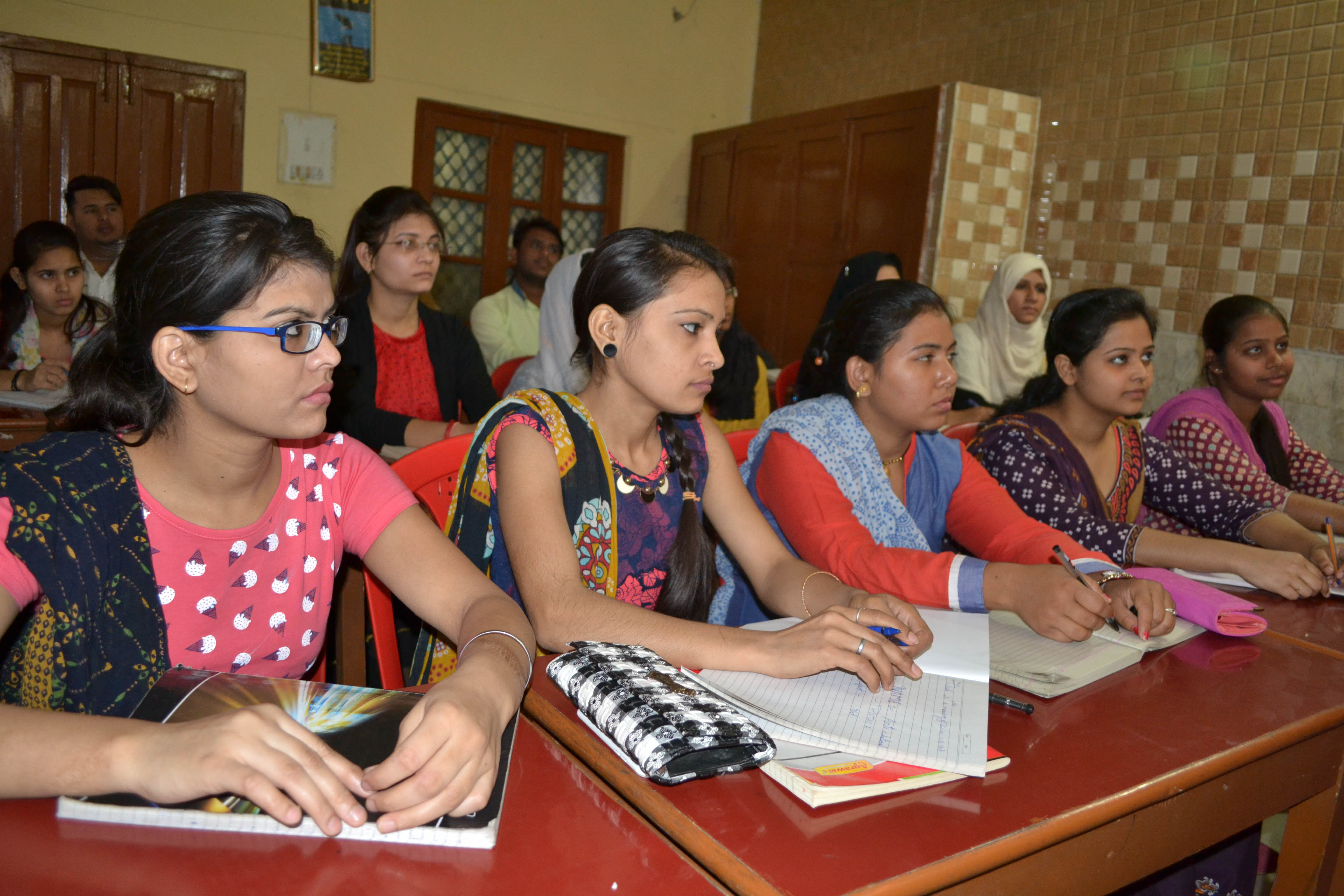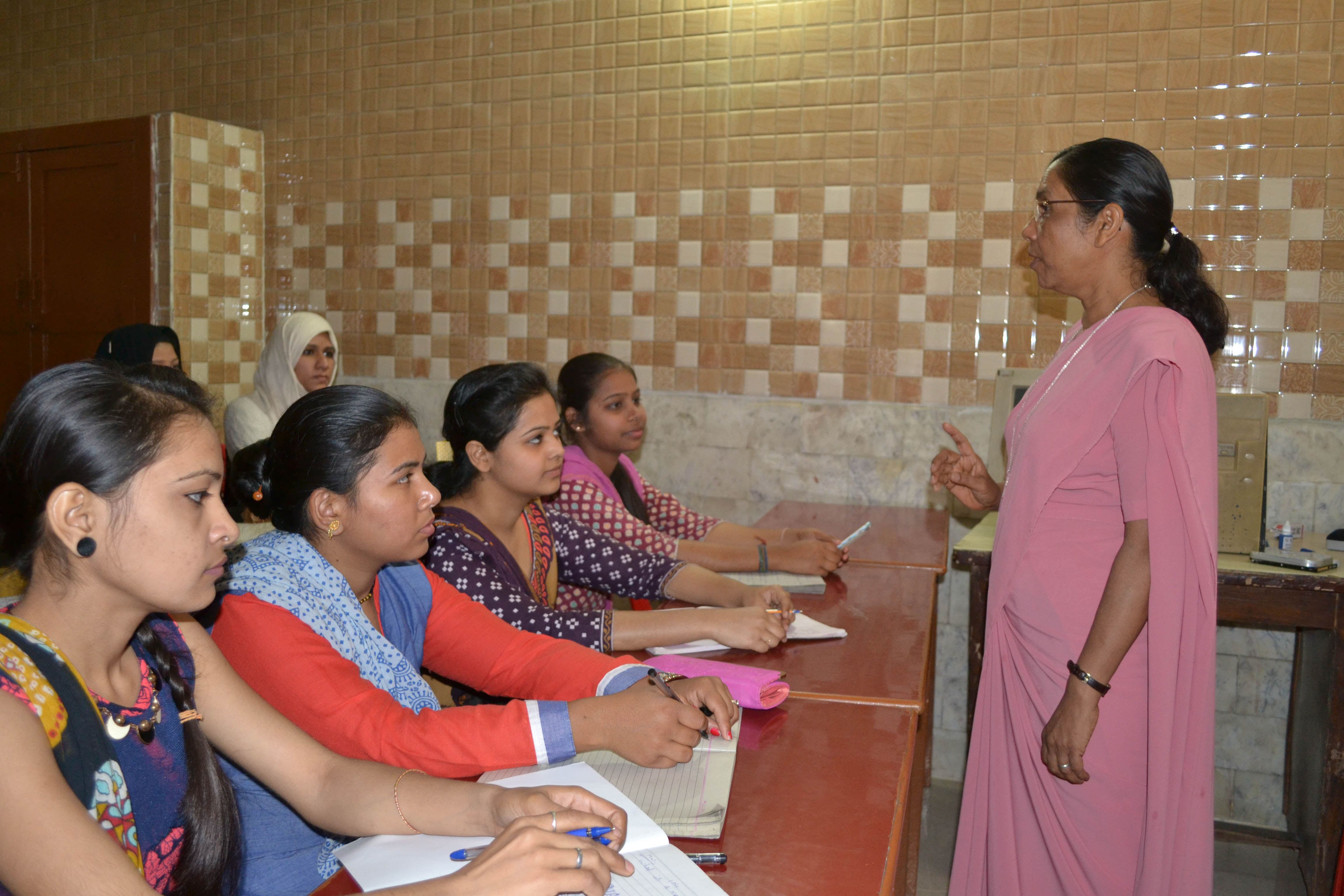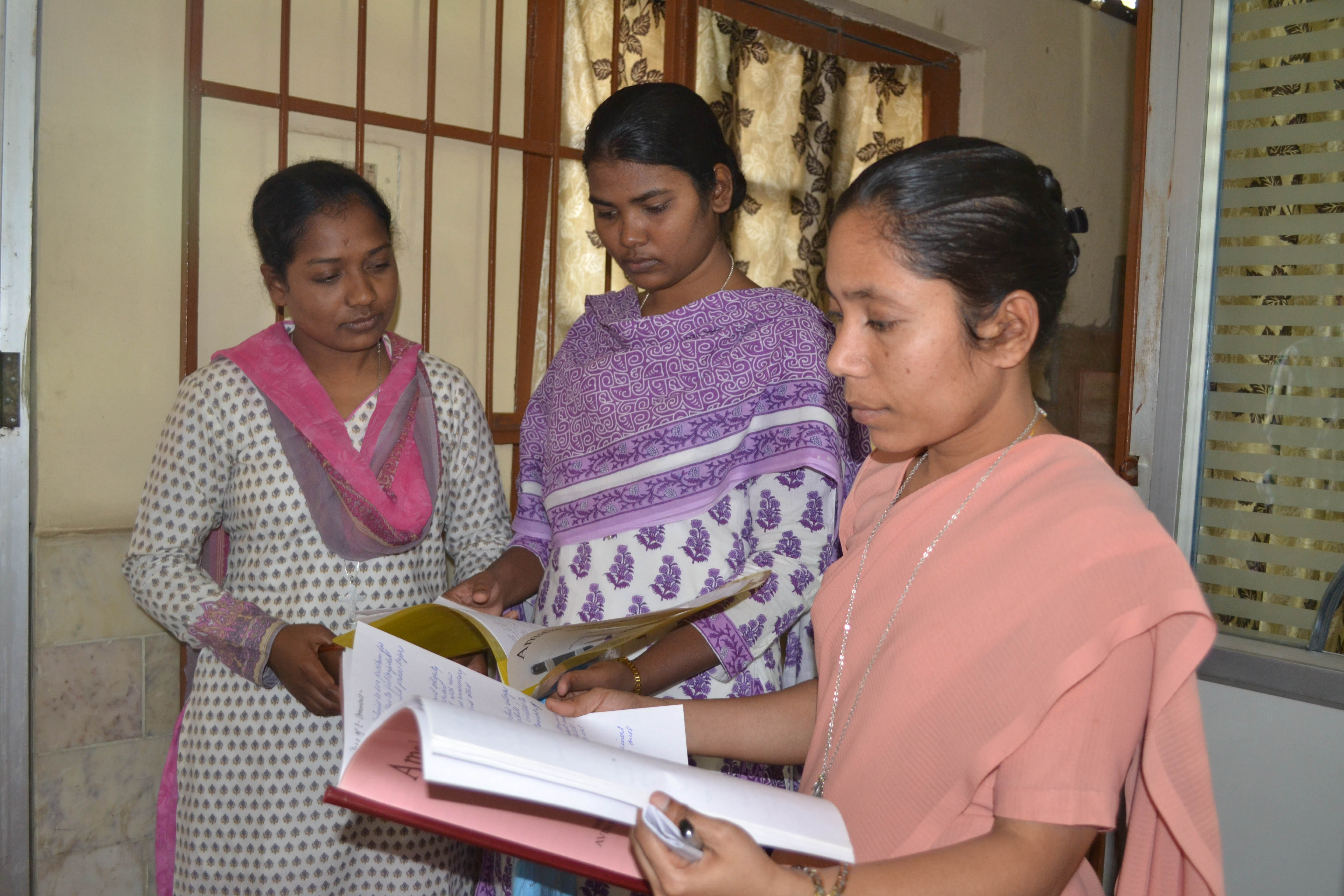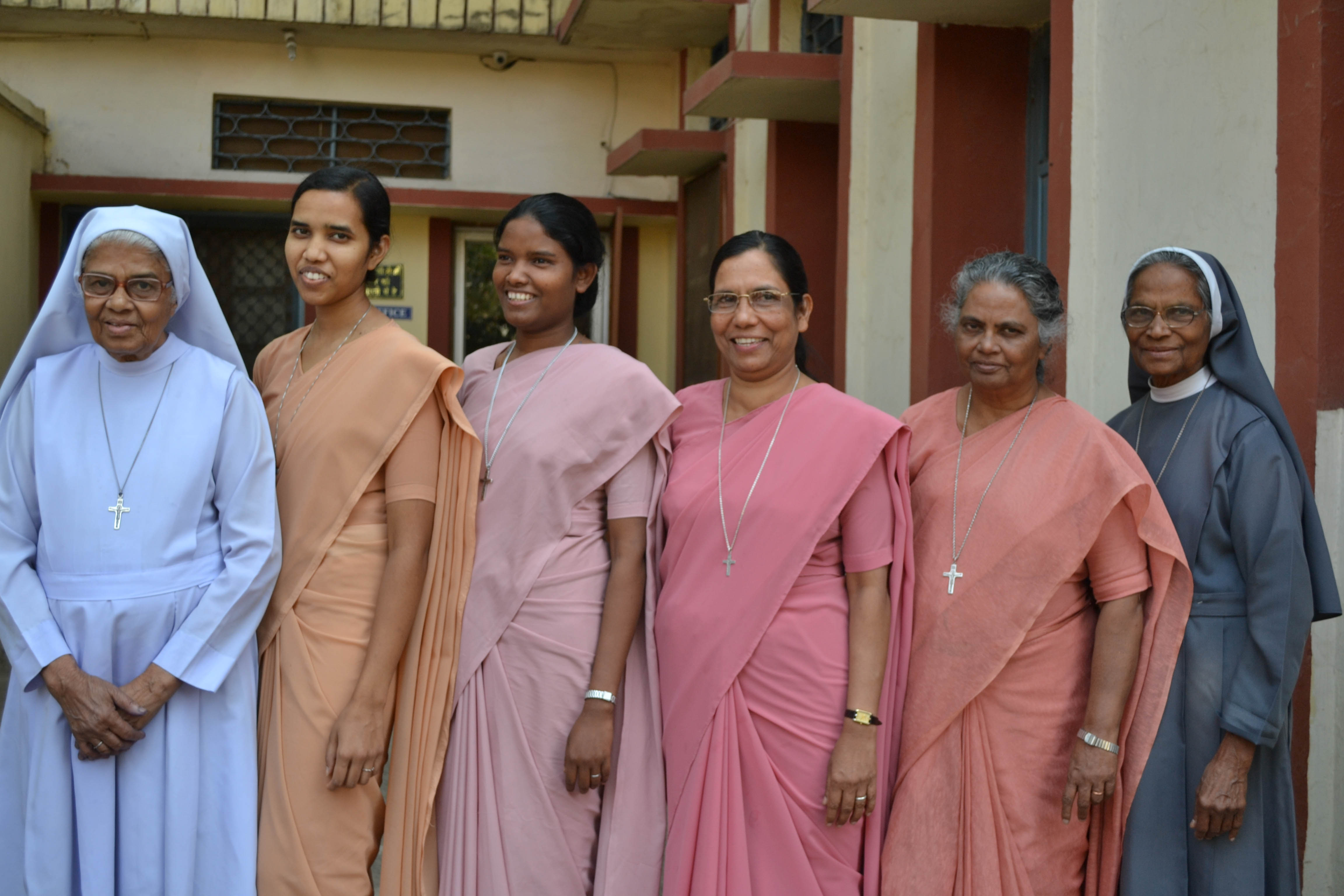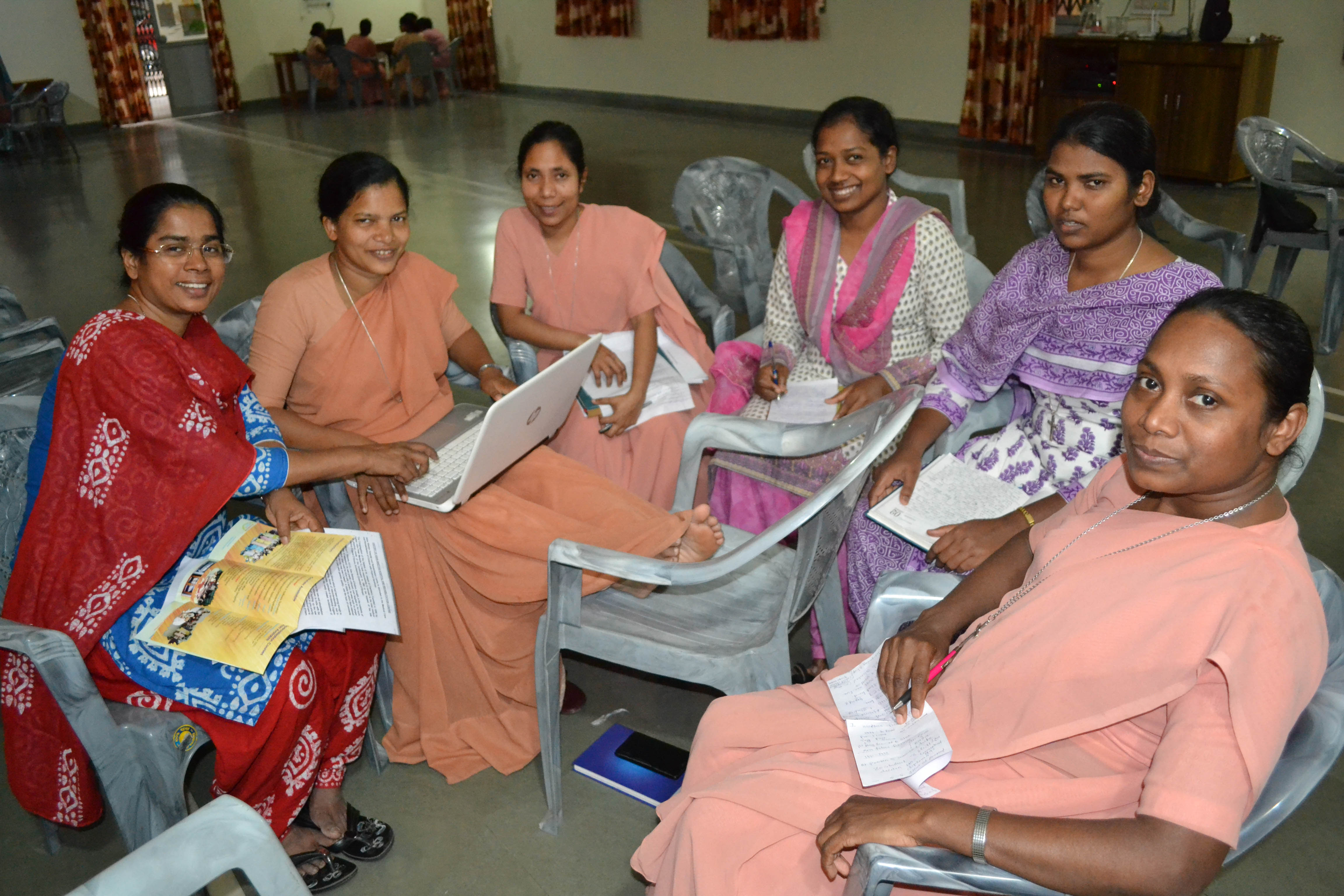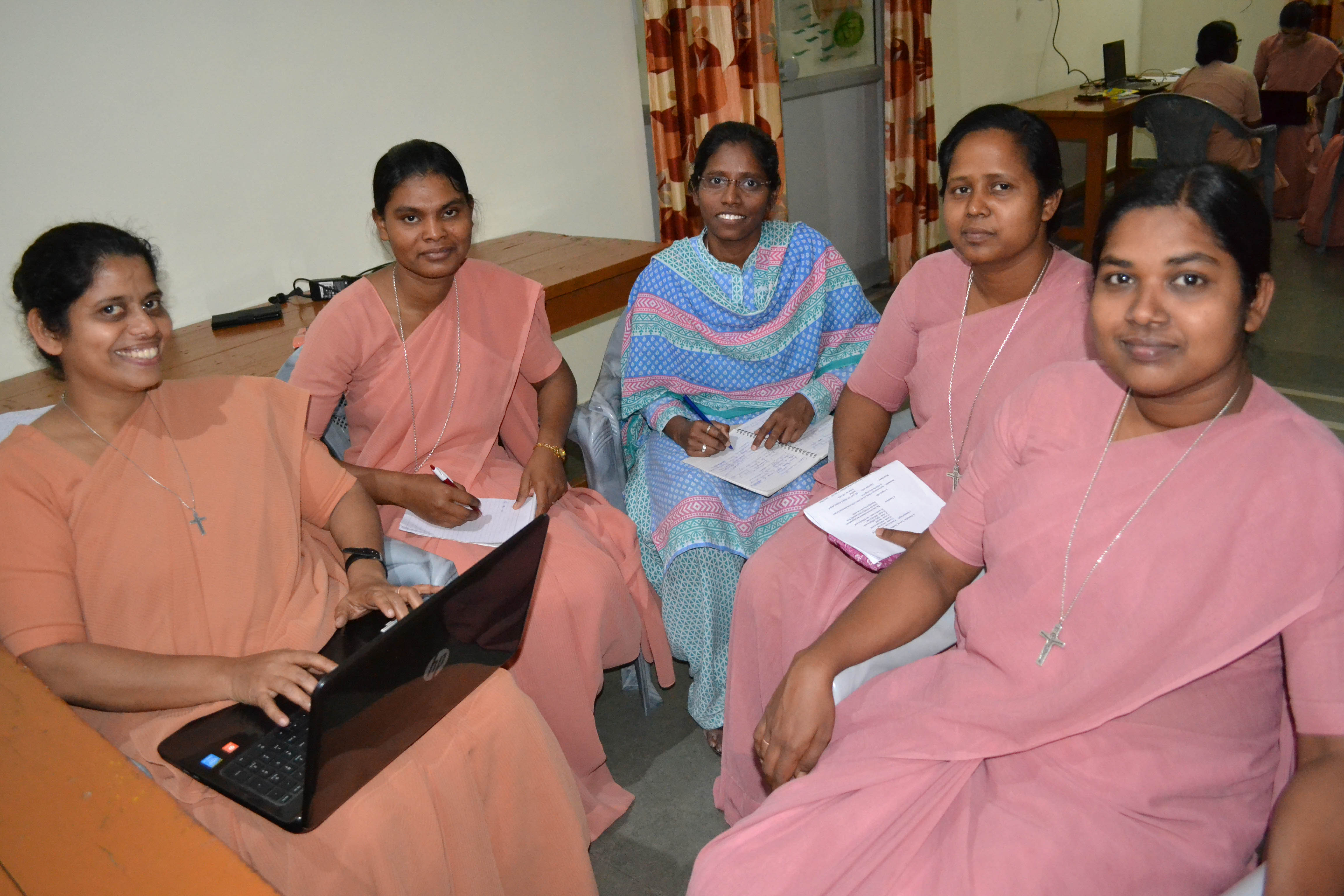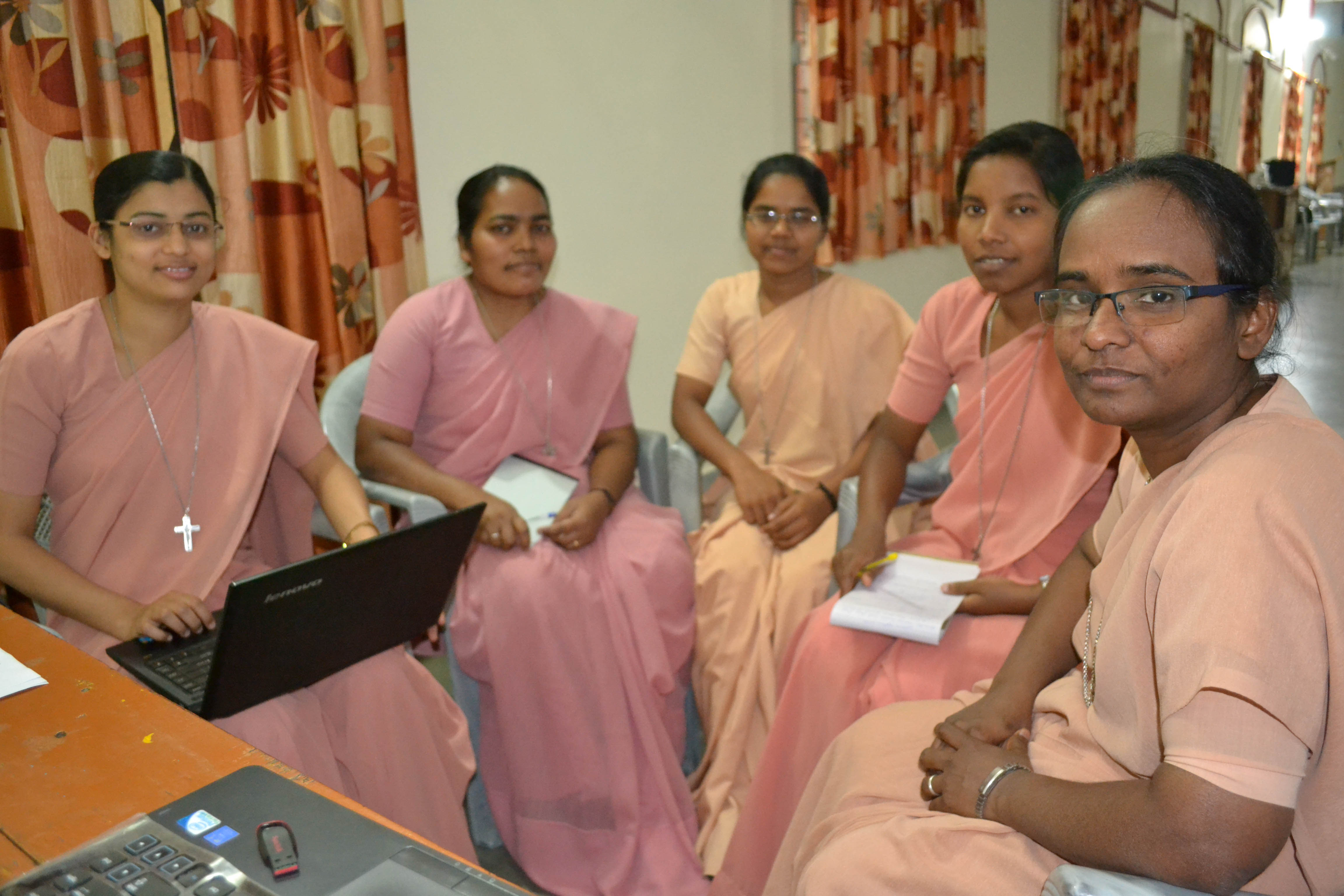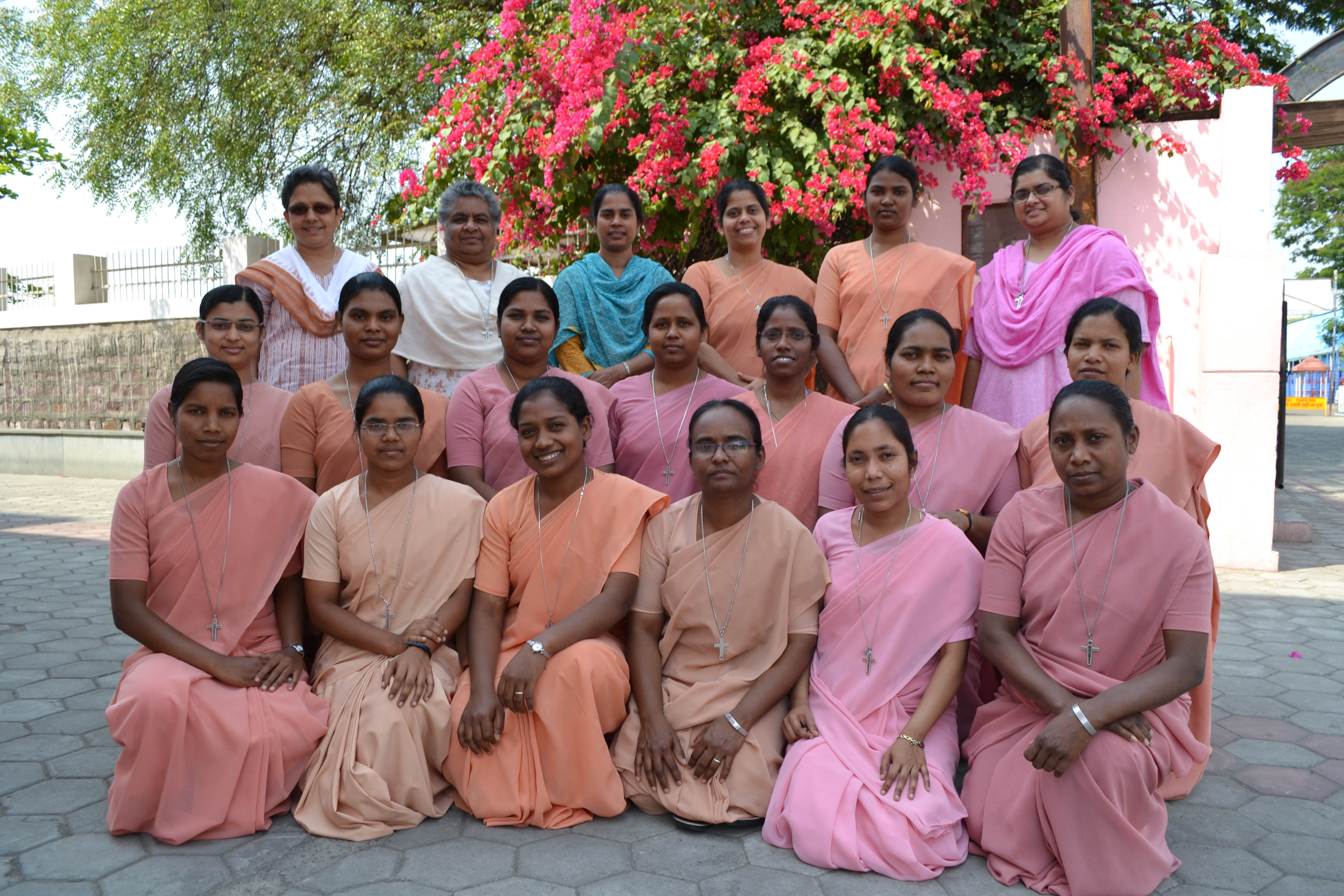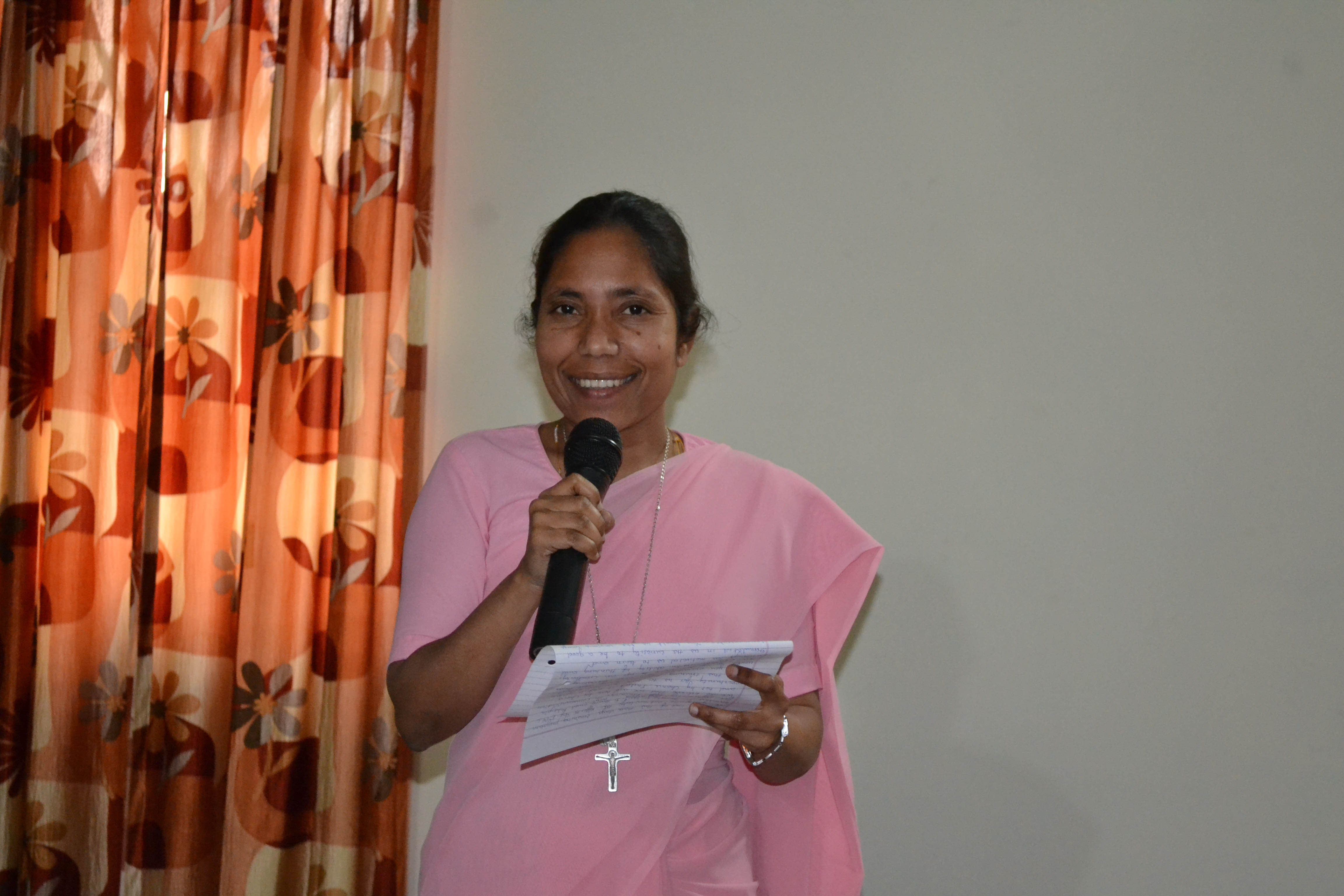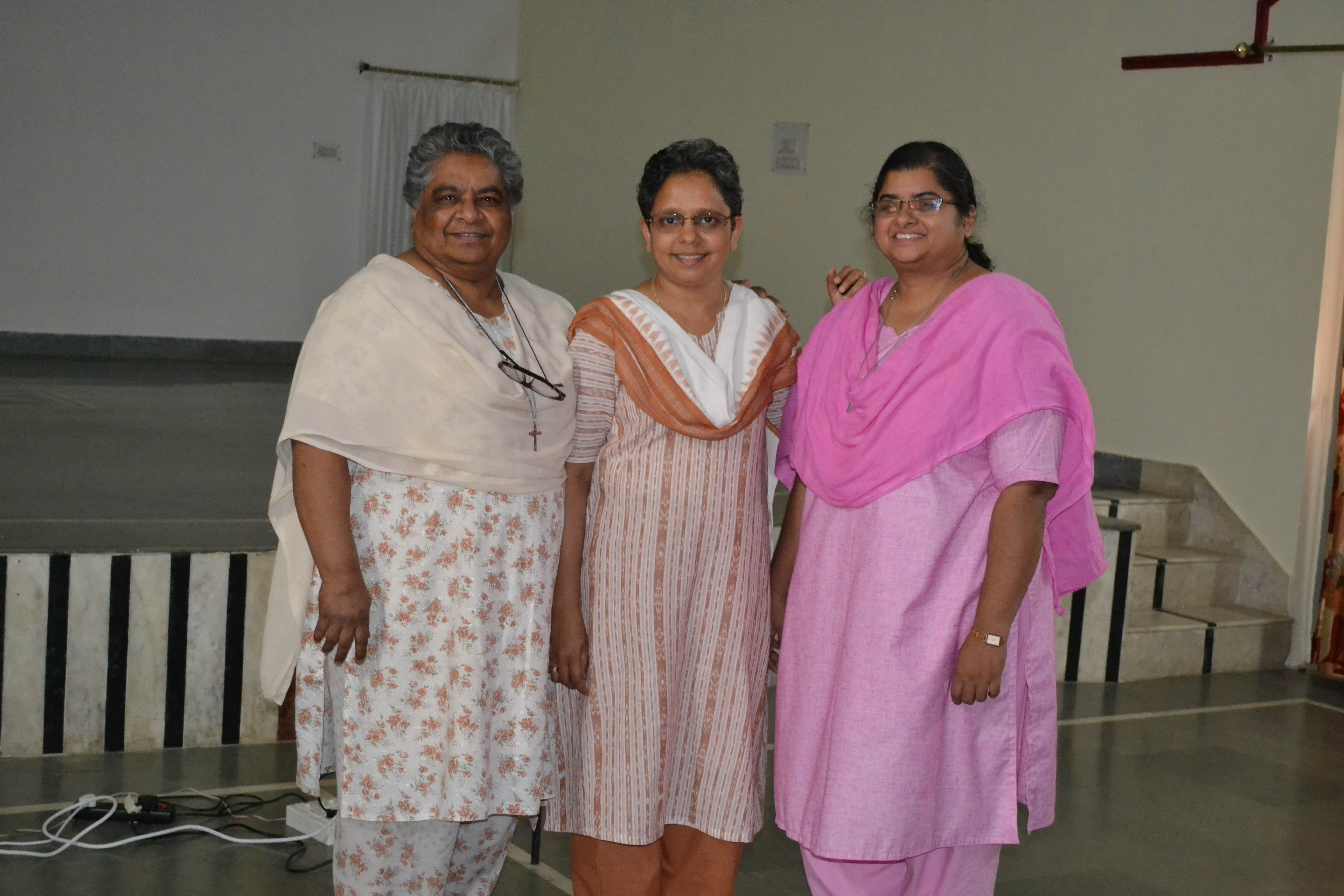 The second training program by the Inter Province Communication Commission (IPCC) was held at Marian Hall, Asha Niketan Campus, Bhopal, M.P., India, from 9 to 11 March. Sisters from the provinces of Pachmarhi, Tanmaya and Nagpur participated in it. S. Annies - the Provincial of Pachmarhiwelcomed the participants on behalf of the Pachmarhi Province. S. Prabha -Provincial of Tanmaya in her address highlighted the importance of communication in today's world. Both of them encouraged the participants and expressed their gratitude to the IPCC members Cecile, Navya, Laveena and Fabiyola for conducting the training programs for the sisters of the four provinces.
The participants were introduced to various types of writing and explainedthe steps to get the points together for any news article.Guidelines for writing an article for the CSJournal was well explained with reference to relevant articles. As part of the training programme the participants were divided into three groups and visited three ministries of the sisters in Bhopal. The works of the sisters with the hearing challenged children, the mentally challenged children and Amala Social Service Center at Jehangirabad was the focus.
The groups wrote articles based on their visits and it was critiqued in the larger group. This was the first experience for most of them in writing an article. The session on Photography gave the participants the felt experience of a DSLR camera and points to be kept in mind while taking pictures for news articles. They were also introduced to Zoom, Dropbox and Google Drive. Social media captured their attention and explanation was given as to how social media was used and can be used for citizen journalism and mobilization of people. The group was also introduced to the use of some software - Adobe Lightroom, Photoshop and Premiere Pro.