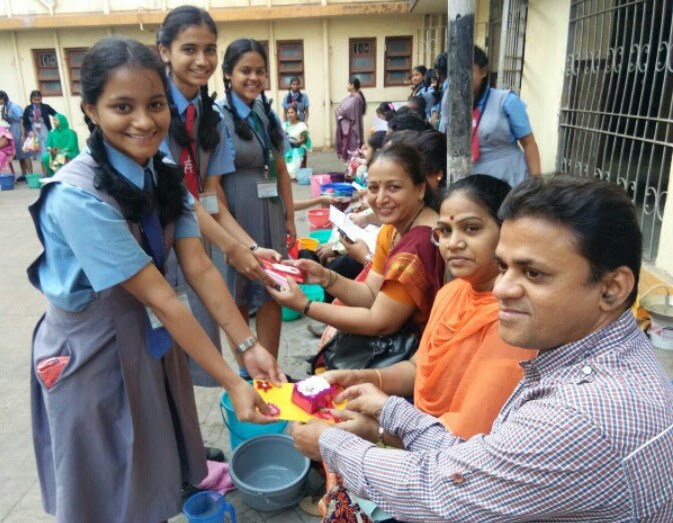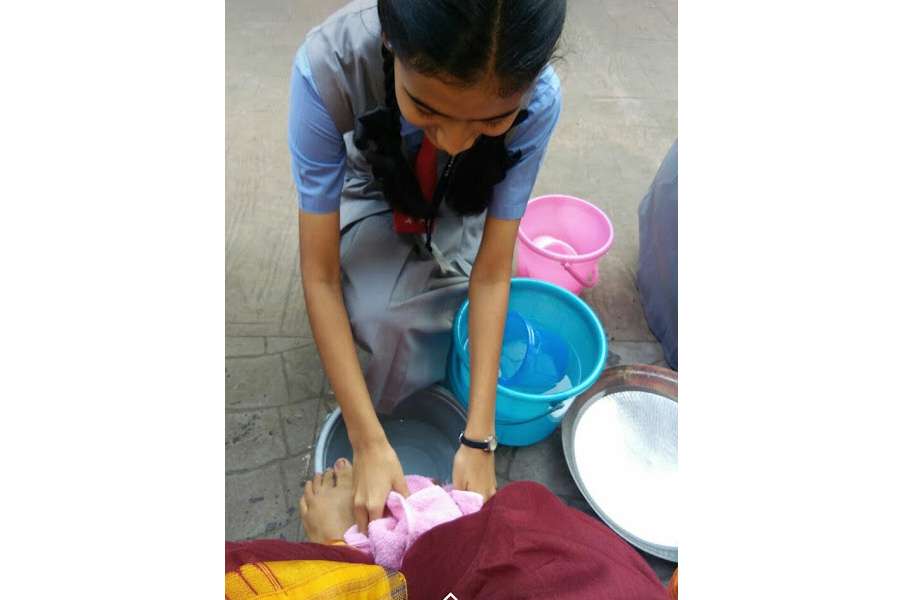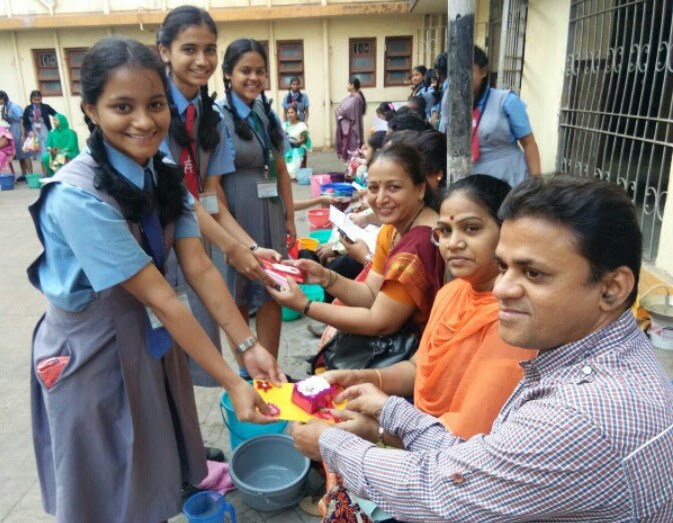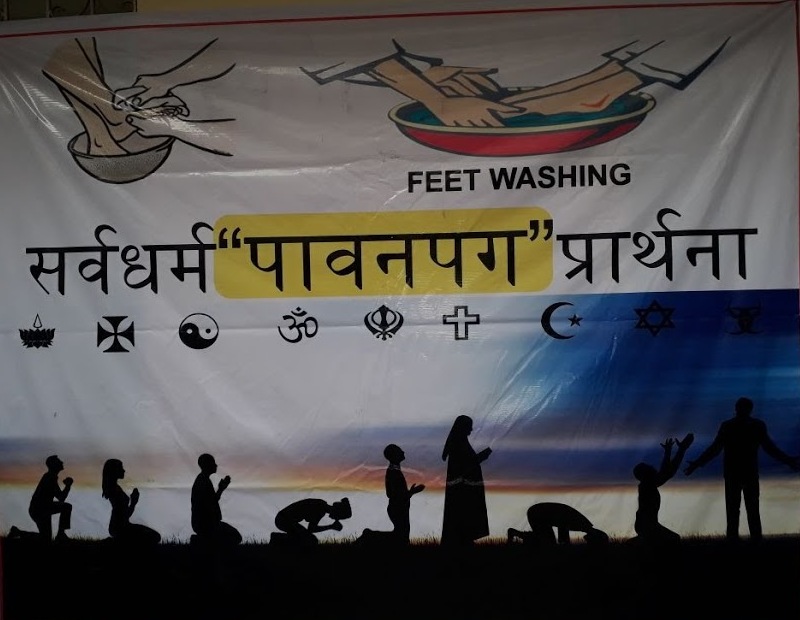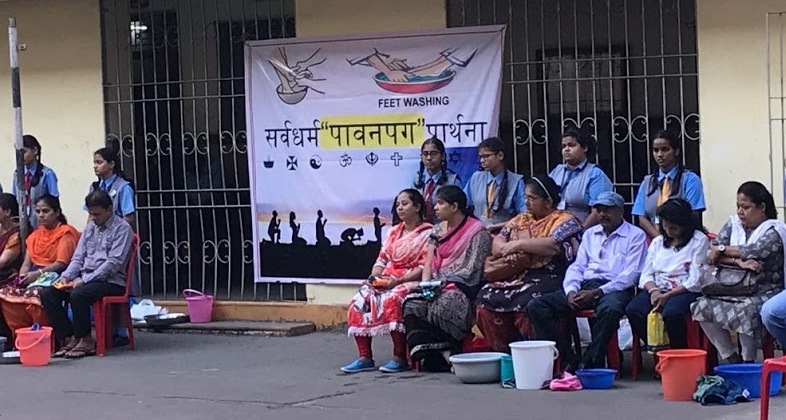 On Friday, Feb. 09, Pavan Pug Samaroh was organized by St. Anthonys High School, Chembur, Maharashtra. This celebration was mainly for the students to inculcate in them respectfor their parents.
This day was dedicated to all the parents of the students of classes 7 to 9. Five studentswere selectedfrom each section, to invite their parents for the occasion. There was excitement in the air as the students prepared for the event.The celebration began with an inter-religious prayer service in their honour with appropriate songs.
It was an emotional moment for all as the students bent down before their parents to wash their feet.A note of appreciation was then gifted to the parents.One of the parents remarked, It was a great initiative by the school to inculcate the values of respect and gratitude in our children;.
Thus the moment of deep love and gratitude came to a close with a prayer and the parents walked off home with their children whoseeyessparkled with joy.
Sr. Sadhana D Cruz
Nagpur