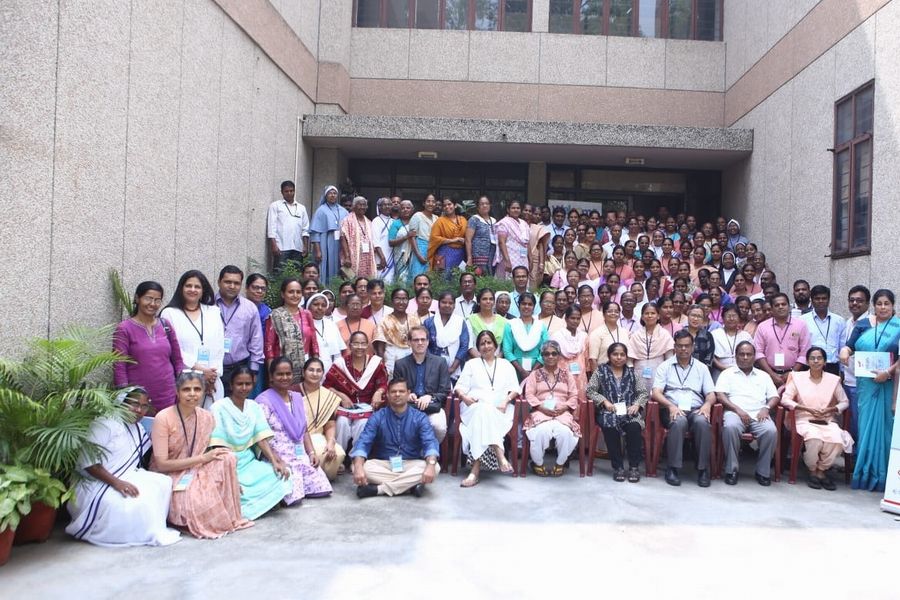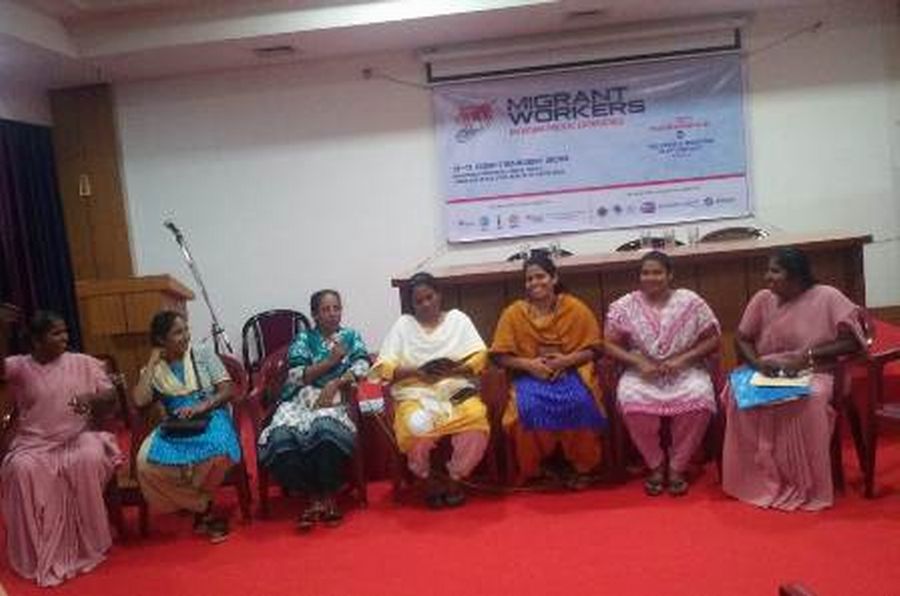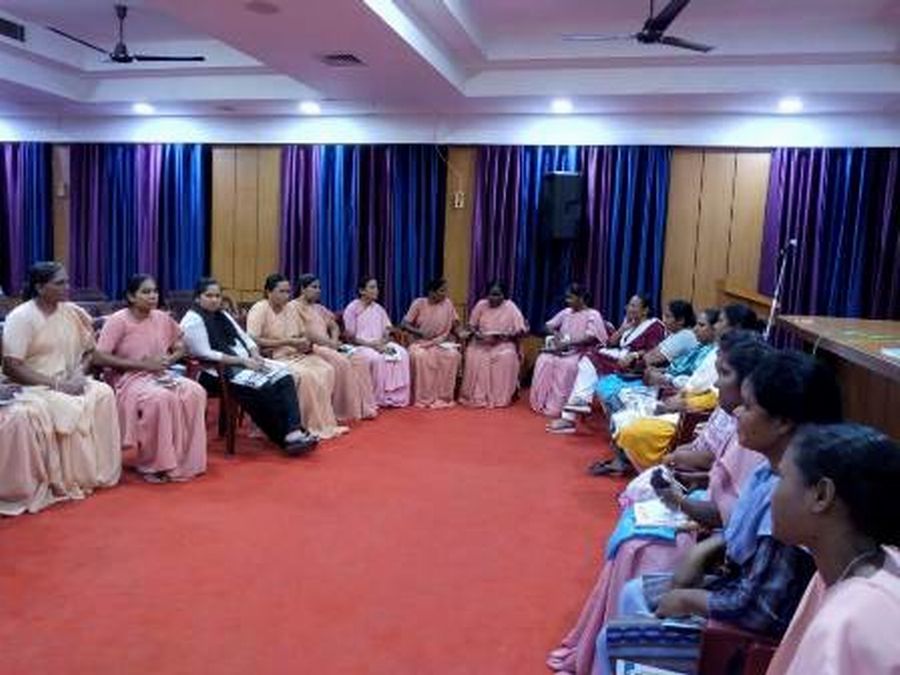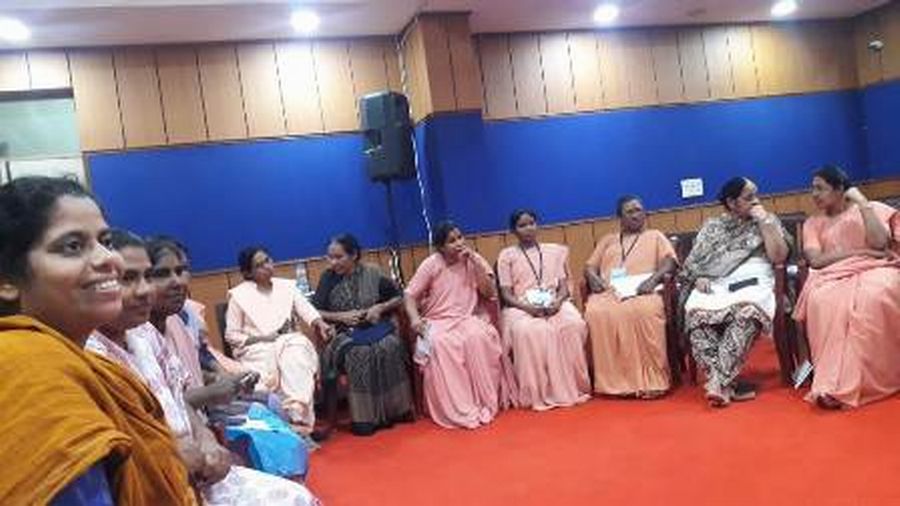 The Third Conference of "Religious & Migration in 21st Century" series took place at Don Dosco Provincial House, Okhla, New Delhi from 9 to 21st September 2018. This conference was sponsored and organized by the Congregations of St. Joseph (CSJ) with eight other major International Religious NGOs working in the United Nations (UN) at New York — Fondazione Proclade Internazionale – Onlus (Claretians), Institute of the Blessed Virgin Mary – Loreto, International Presentation Association, Passionists International, Sisters of Charity Federation, UNANIMA International and VIVAT International.
The National Co-organizers were Caritas India, Catholic Bishops' Conference of India (CBCI) Labour Office, New Delhi, Montfort Social Institute Hyderabad, Streevani, Pune and Odisha Regional Forum for Social Action.
Among the 161 participants 22 sisters were Sisters of St. Joseph. This Conference dealt with the issues of migrants in the Asian context and it helped us to understand the plight of migrant workers in our own country and also globally. Like any of us migrants too have their own rights. But often they are misunderstood and made to suffer in all circumstances of their lives. We were challenged and at the same time we felt within us a greater responsibility to be and to work with the migrants and the internally displaced people both locally and within our country.
The Objective of Justice, Peace and Integrity of Creation (JPIC) should remind us that without JPIC, our mission cannot be authentic. The integration of these values into our lives and mission will enable us to focus our attention on Jesus' goal – 'that every person and the whole of creation should have life and have it to the full'. (Jn.10:10)
There were more than 20 well know resource persons including Sr. Philomena Pichapilly (Provincial of Nagpur Province); who shared their insights and experiences on the issues of migrant workers, refugees, human trafficking, child labour, transgenders, domestic workers etc. The responses of the participants were overwhelming.
The richness of the insights, wisdom and experiences of the resource persons and speakers and also the enthusiastic participation of the participants contributed to making the event successful and memorable. This fulfils the first primary goal of this event, namely providing the space for conversation among us around the issues of migrant workers and internally displaced persons, caused by the corporate sector, conflicts, environmental changes and the growing poverty.
Sr. Molly Manicatt
SJC – Pulluvazhi
Tanmaya Province