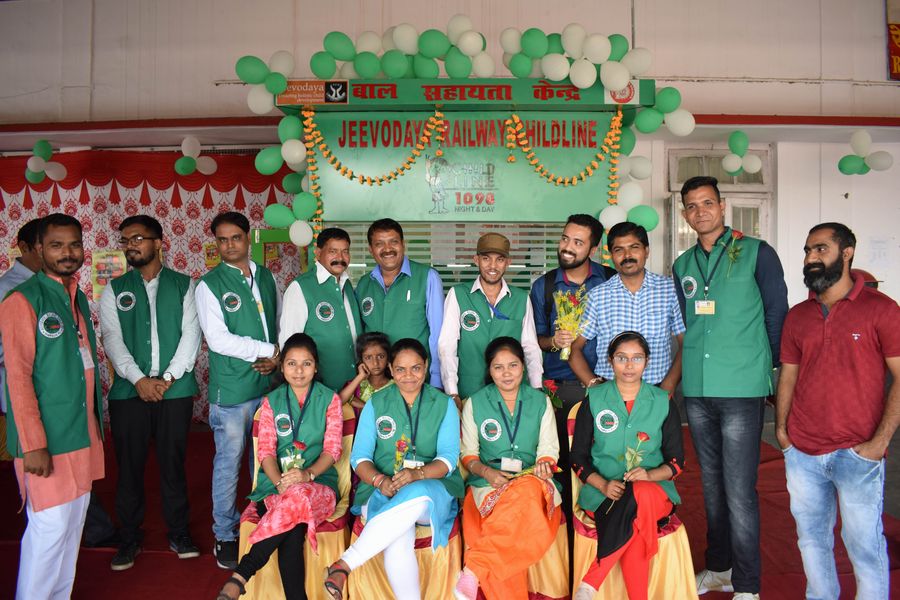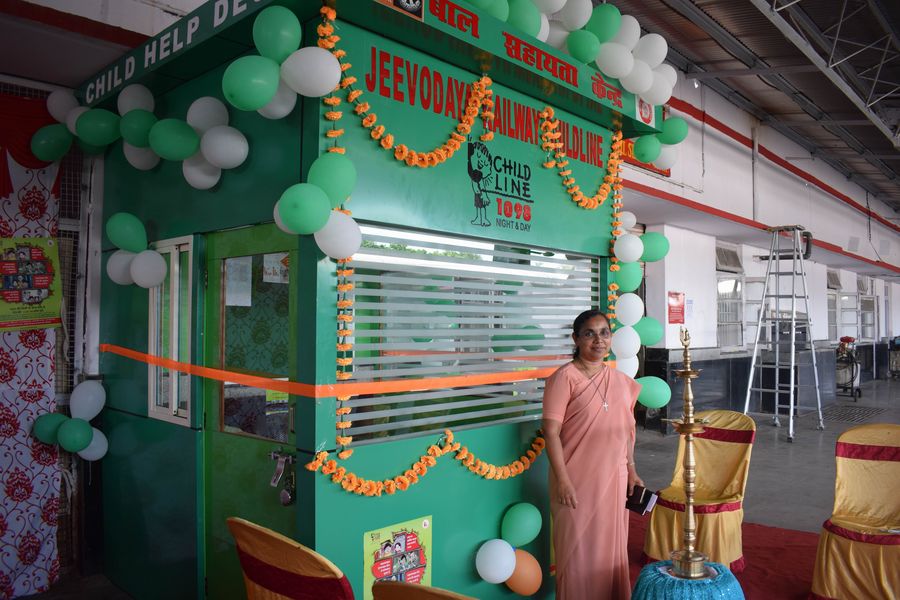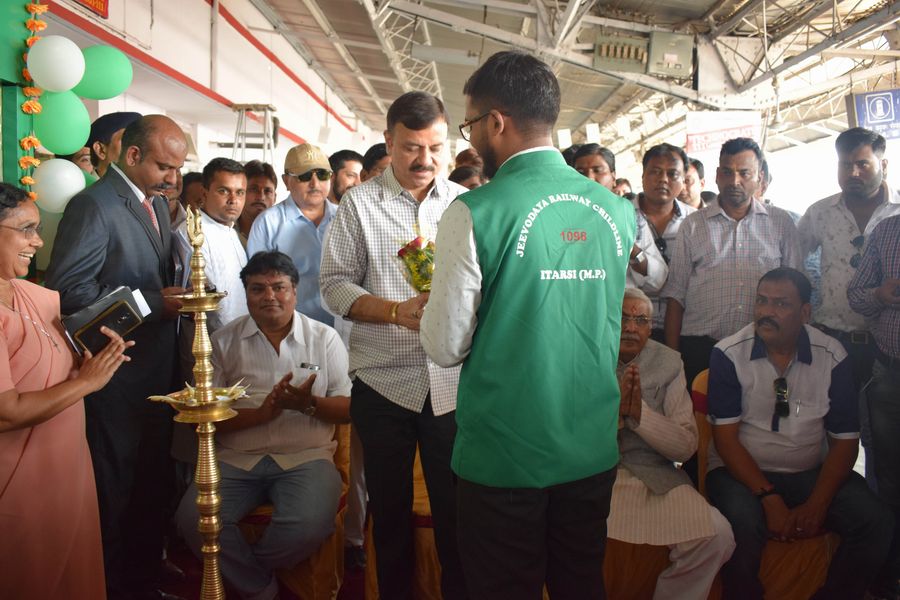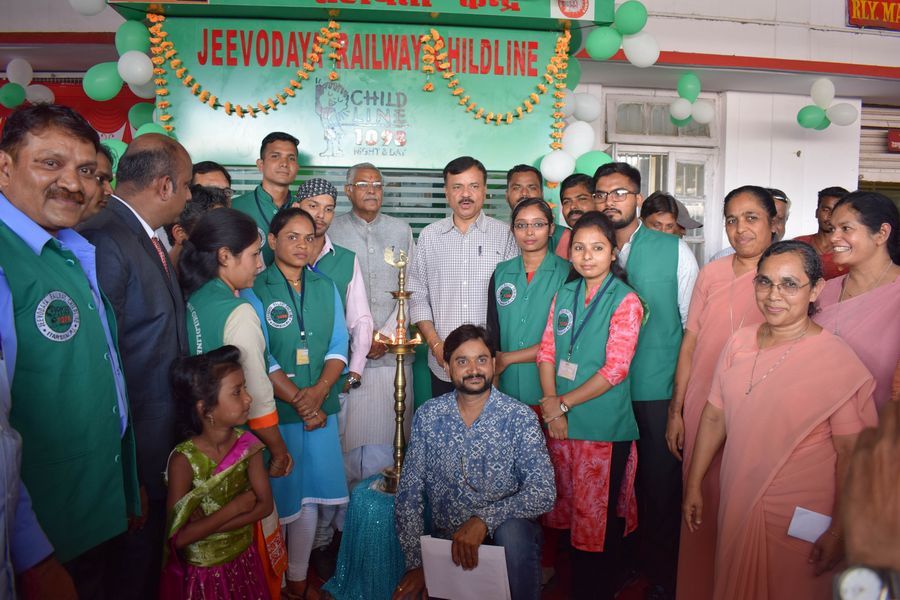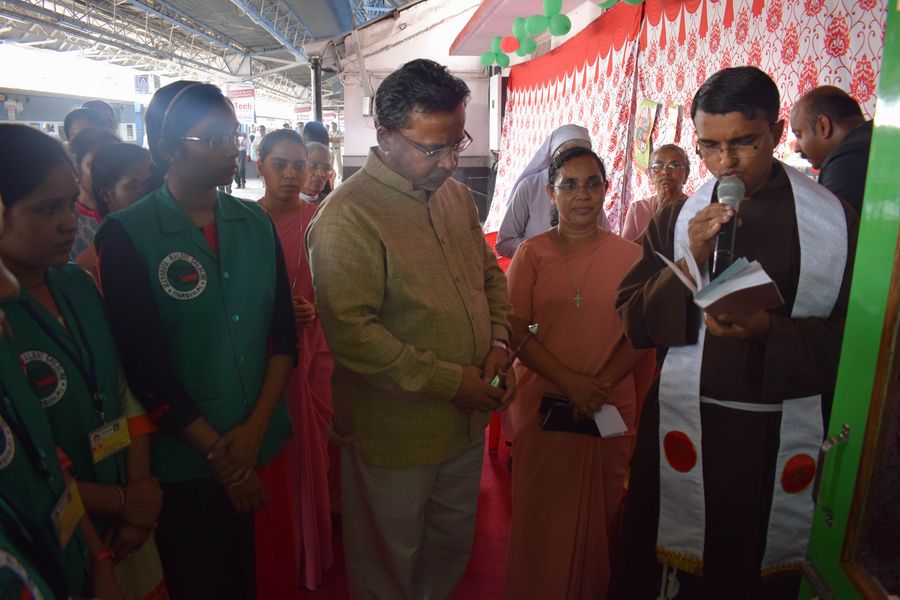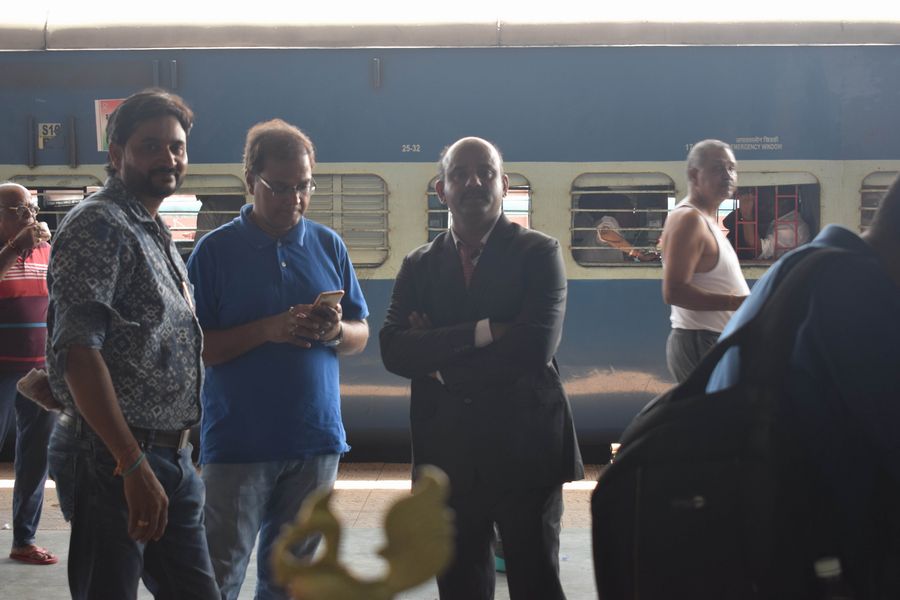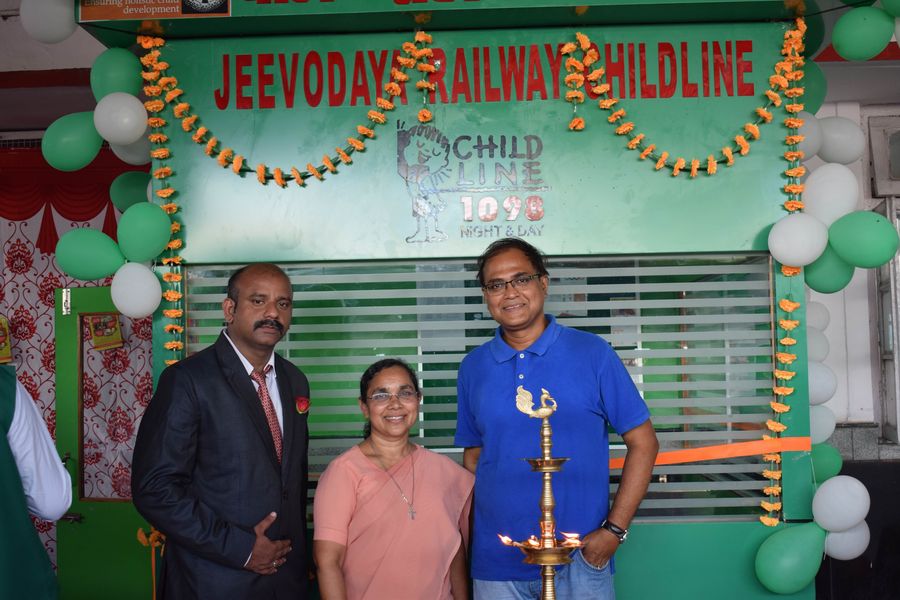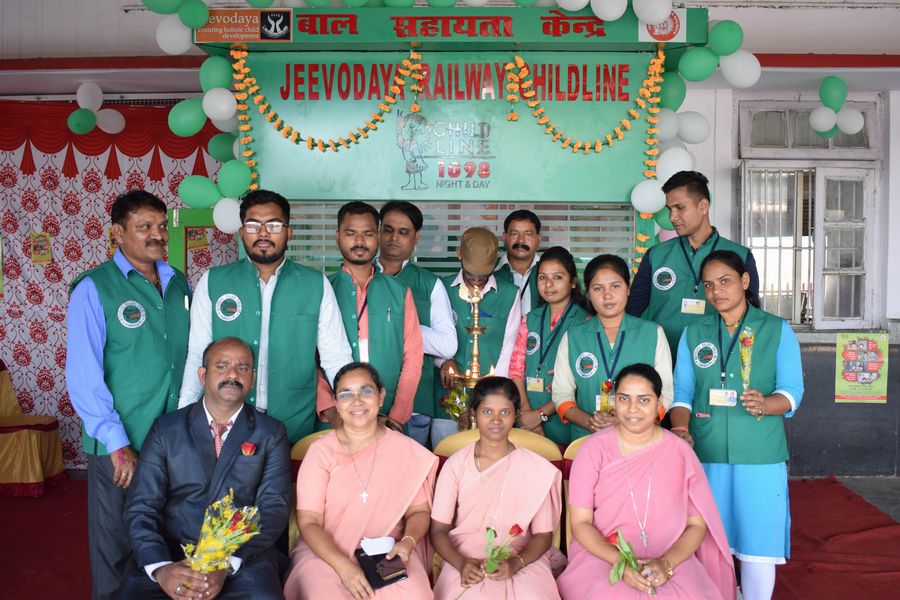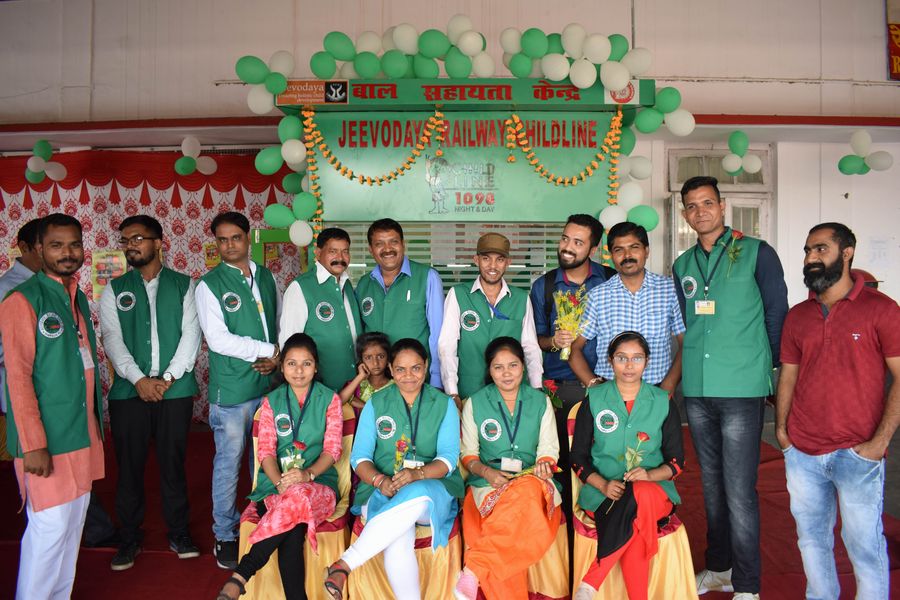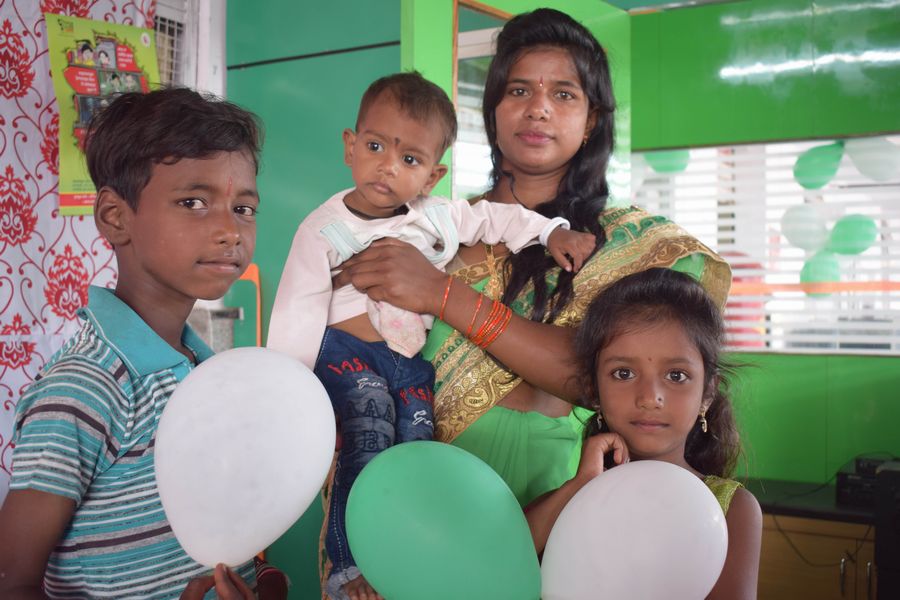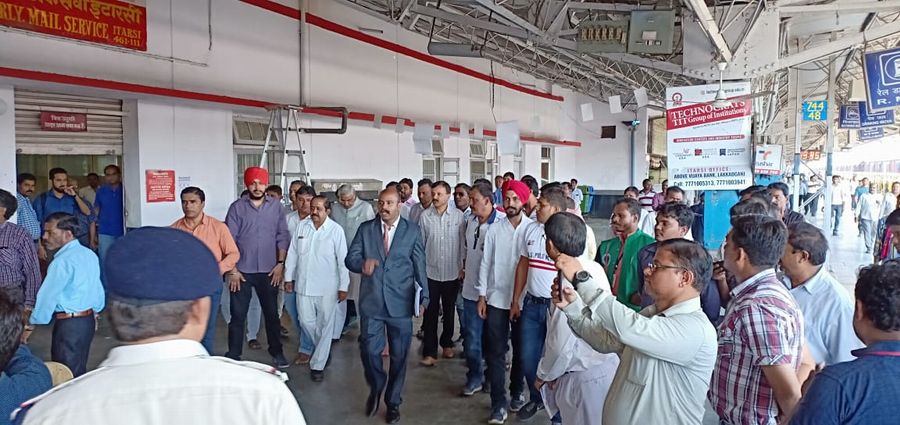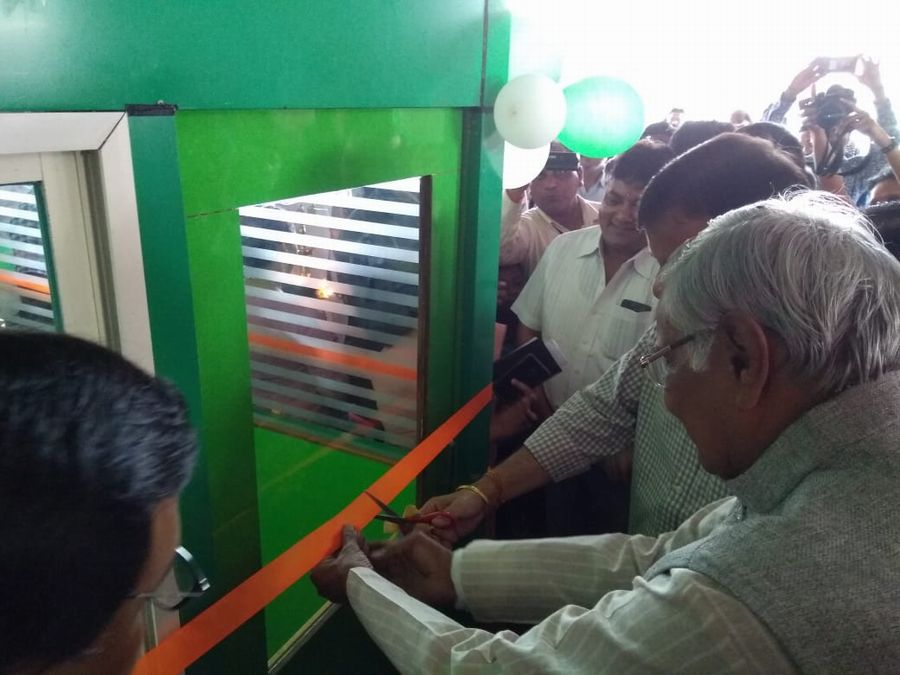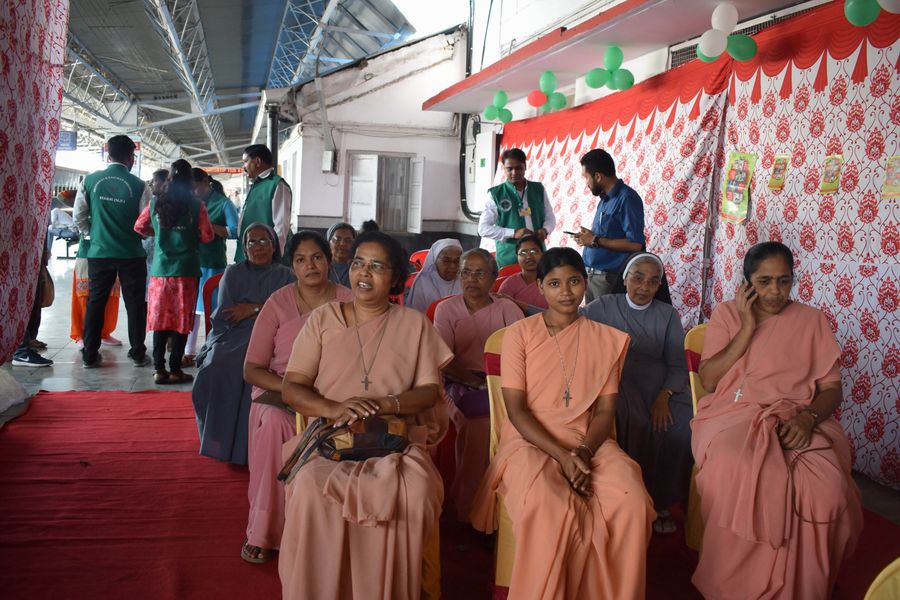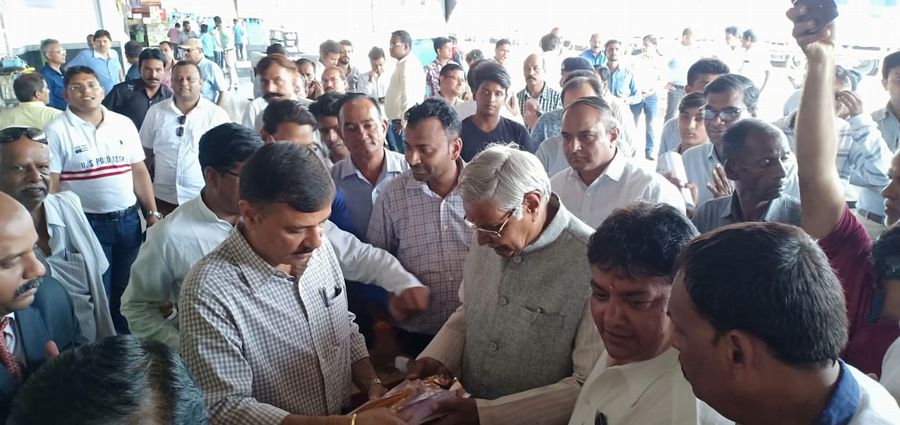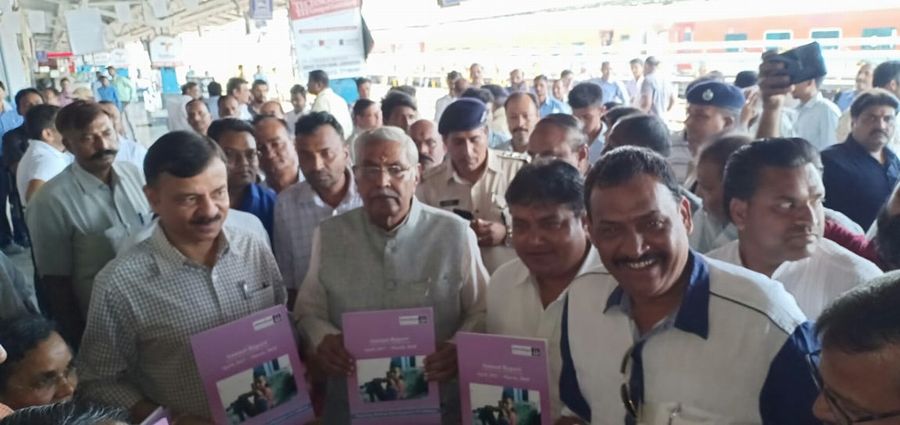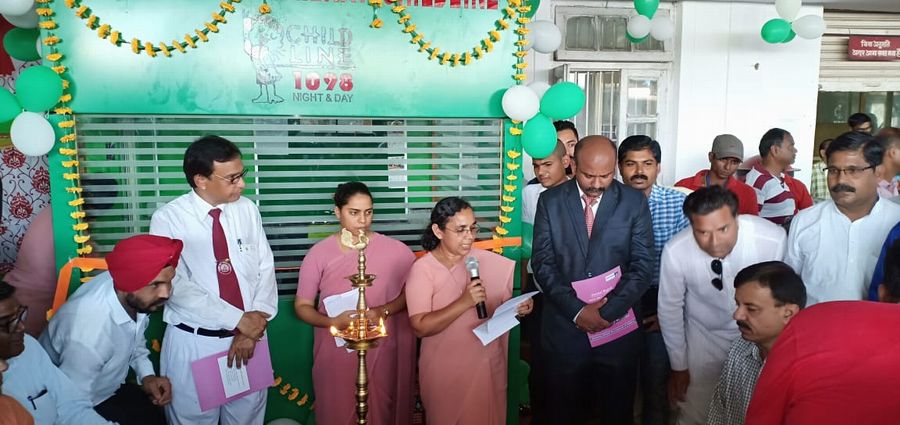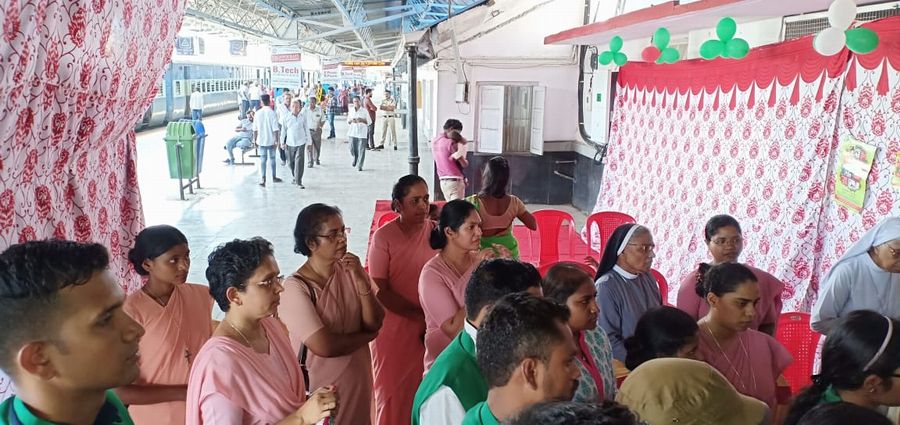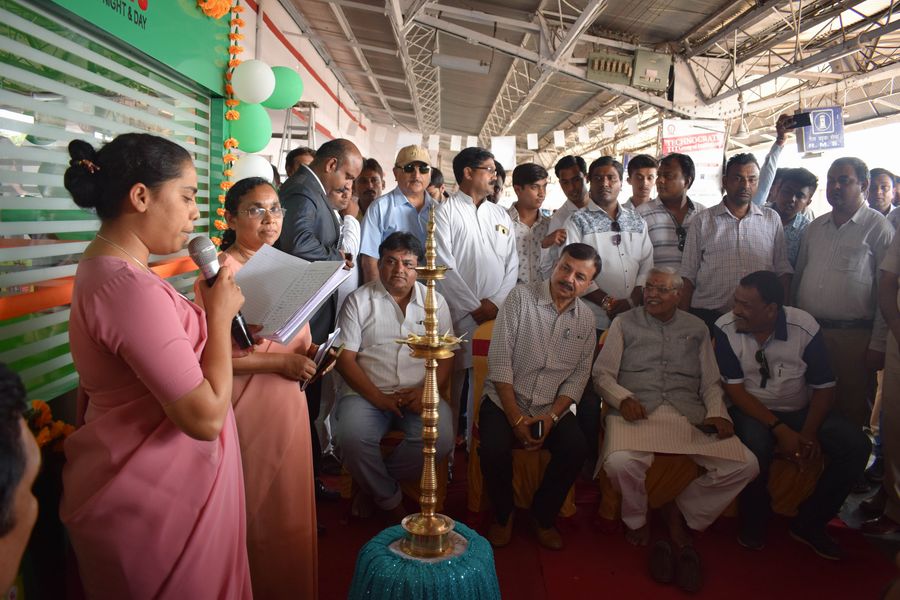 On Saturday, 29 September at 1:45 p.m. Honourable UdhyaPradap Singh M.P. (Member of theParliament), inaugurated the Jeevodaya Child Help Desk Childline number - 1098, at Itarsi railway station in the presence of the speaker of the Indian Parliament HonorableSitasharan Sharma, the station manager, priests, sisters, Jeevodaya staff and the public.
CHILDLINE is a national 24-hour toll free phone emergency outreach service for children in need of care and protection. It is supported by the Union Ministry of Women and Child Development. It links central and state governments, NGOs, Allied systems and Corporate sector. Missing children, abused children, runaway children, trafficked children, children at work, children in disaster situations and all children in need of care and protection gets connected to the ChildLine helpline centre and is provided rehabilitation and constant follow up.
On 1st Jan 2018 Child line India Foundation entrusted Jeevodaya with '1098' Railway Child line. Jeevodaya with its 19 years' experience advocating for the railway to take ownership and responsibility of children who land at the railway stations finally found this dream come true on this day. This was done under the leadership of Sr. Clara Animootil whojoined hands with the railway for the implementation of Standard Operating Procedure here at the Itarsi Station, with a 12-member headed Team working 24x7 hours with a goal of 'no child landing at Itarsi station will go unattended or suffer from any abuse, lack of safety and danger'. From Jan 2018 to up to date they have rescued 151 children (102 boys& 49 girls).
The proactive response of the Railway Station Managers, DRMs (Divisional Railway Manager), GMs (General Manager) and WCRWWO (West Central Railway Women's Welfare Organisation) was the secret behind this recognition of Jeevodaya. For the past 19 years of its existence, Jeevodaya has contacted 22,916 Children. Rescued 9,245 reunited 3,364, rehabilitated in other organisations 1183, and given vocational training and job placement to 132 youth in different trade. Presently 28 girls and 30 boys are residing at Jeevodaya homes.