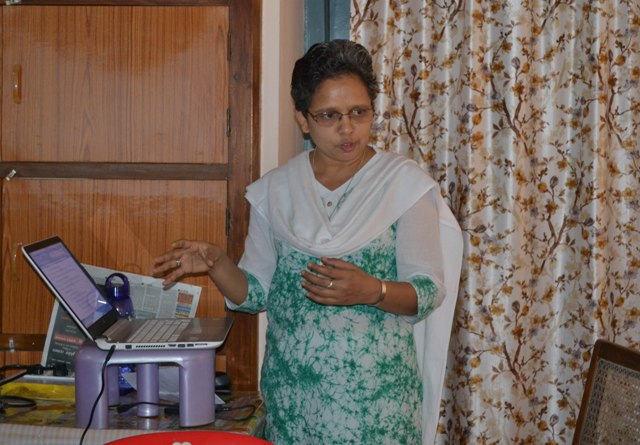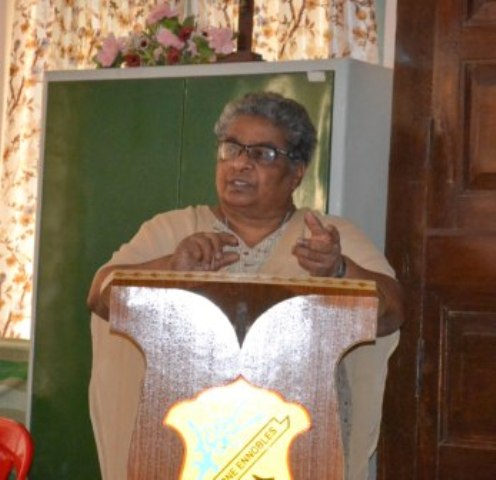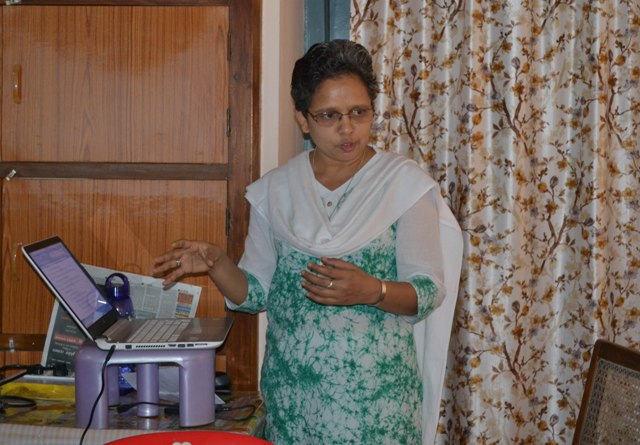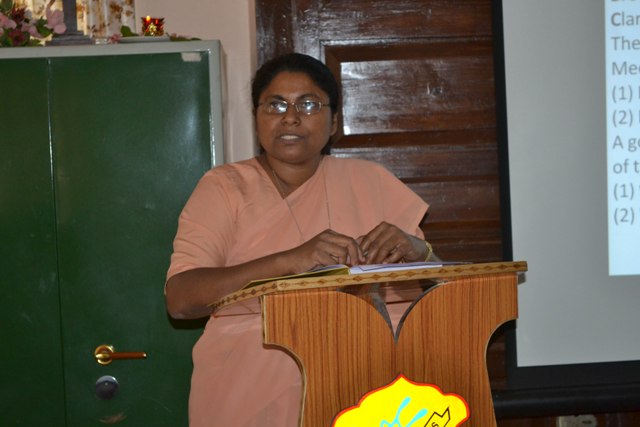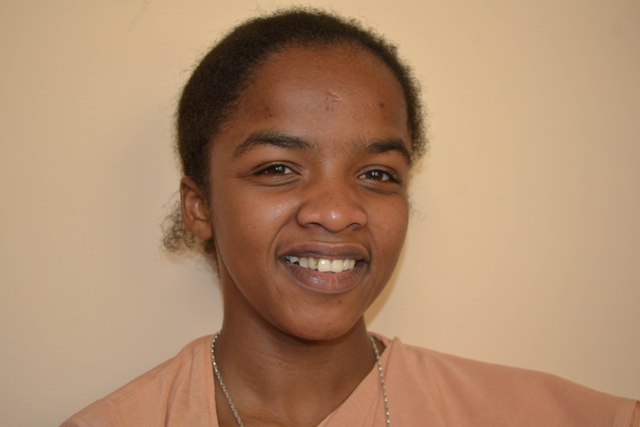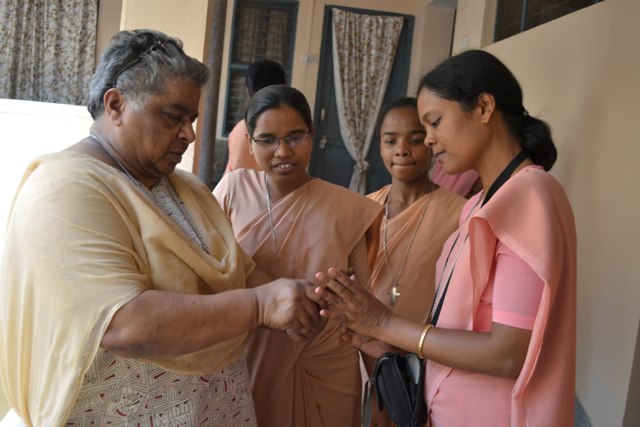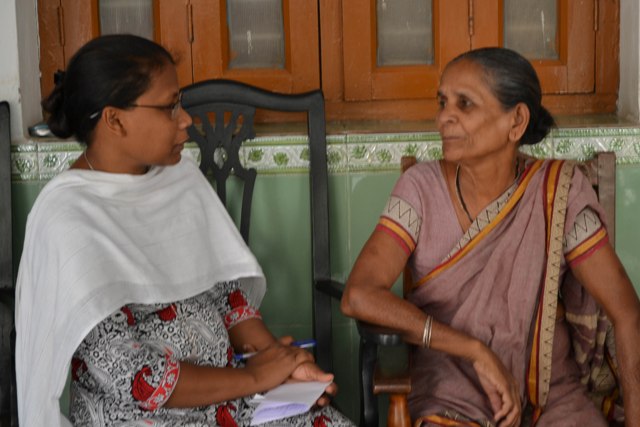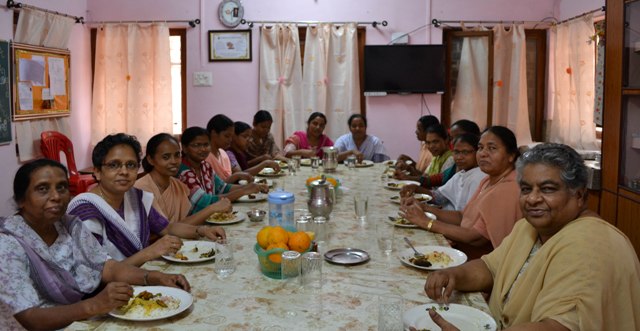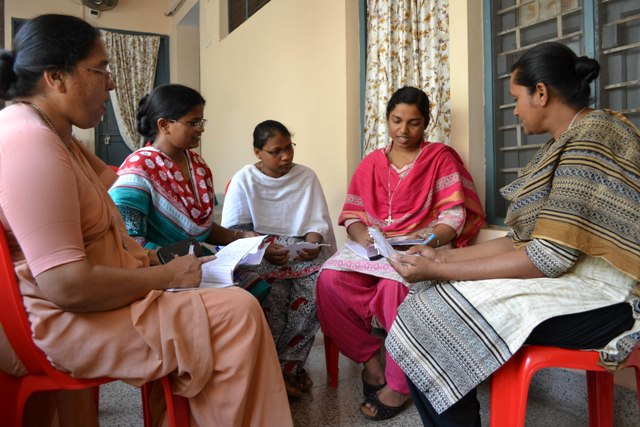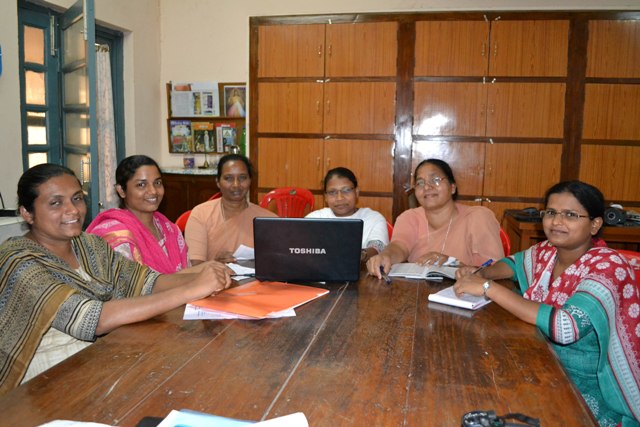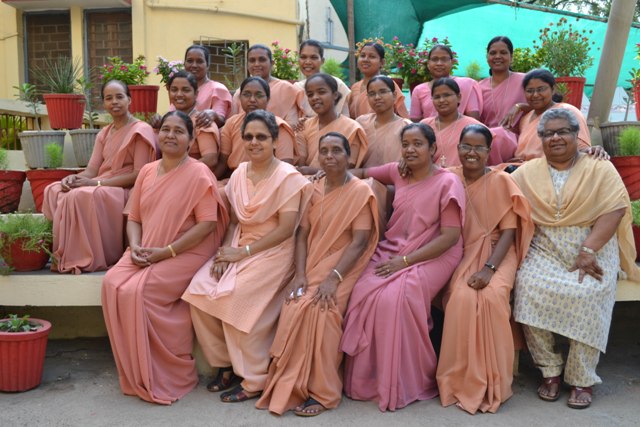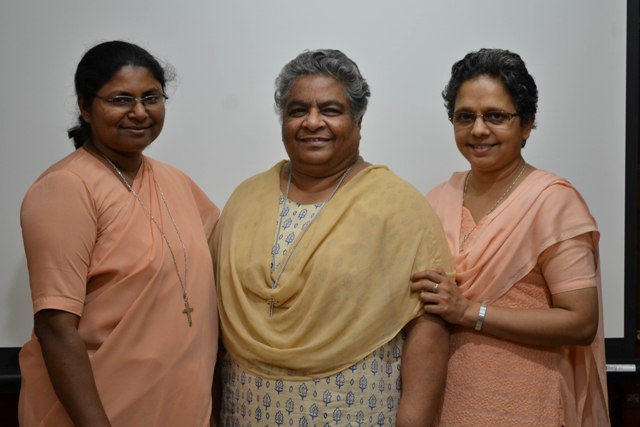 The Indian Provinces Communication Commission (IPCC) conducted the third Training program in Bilaspur, Chhattisgarh, India from 6th – 8th April. Fifteen Sisters from Pachmarhi, Tanmaya and Nirmala Provinces participated in this programme.

The objective of the training programme was to train the sisters to write articles for Website, CSJournal and Ripples (Indian Province's Journal). A brief explanation was given on Photography and the participants used a DSLR (Digital Single Lens Reflex) camera for the first time to take pictures.

Various types of news writing was well explained to participants using related articles. Having equipped themselves with brief knowledge of writing and photography, the sisters were divided into two groups and sent on field trip to Hindi medium school run by the sisters of Bilaspur. The groups wrote articles about the field trip and editing it in the larger group gave the participants an idea of getting the points together for any news story.

Group calling through Skype and zoom, use of Dropbox, Google drive and the right usage of social media were well explained. Group was also introduced to the use of softwares - Adobe Photoshop, Lightroom and Premiere Pro.
All participants appreciated IPCC members – Srs. Navya, Cecile, Laveena and Fabiyola.
S. Fabiyola Morris
Nirmala Province